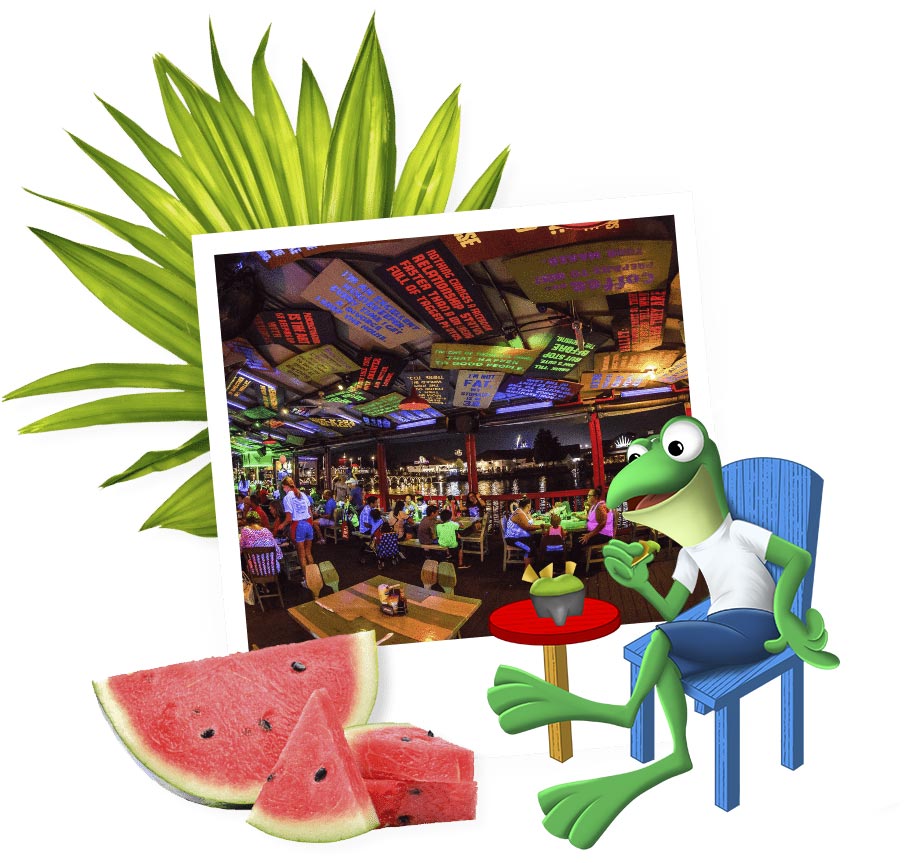 Unforgettable

experiences
Unforgettable
experiences
Expect the unexpected at the best restaurant in Orlando: Señor Frog's, a place of pure fun where you can find incredible shows, delicious dishes and a great variety of drinks. Of course with personalized attention from our staff that will make your visit an unforgettable experience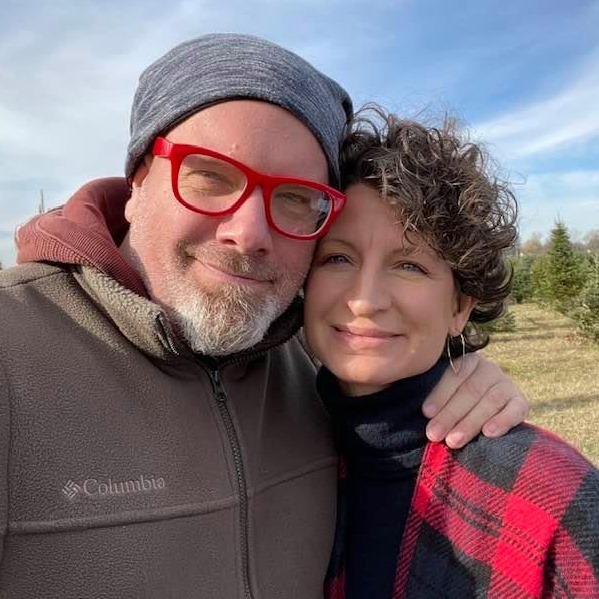 Melissa Bice
Fun crowd, great Mexican food. Kids had fun on a weeknight dancing on the stage. Overall, unexpected fun family experience. Who would have thought?!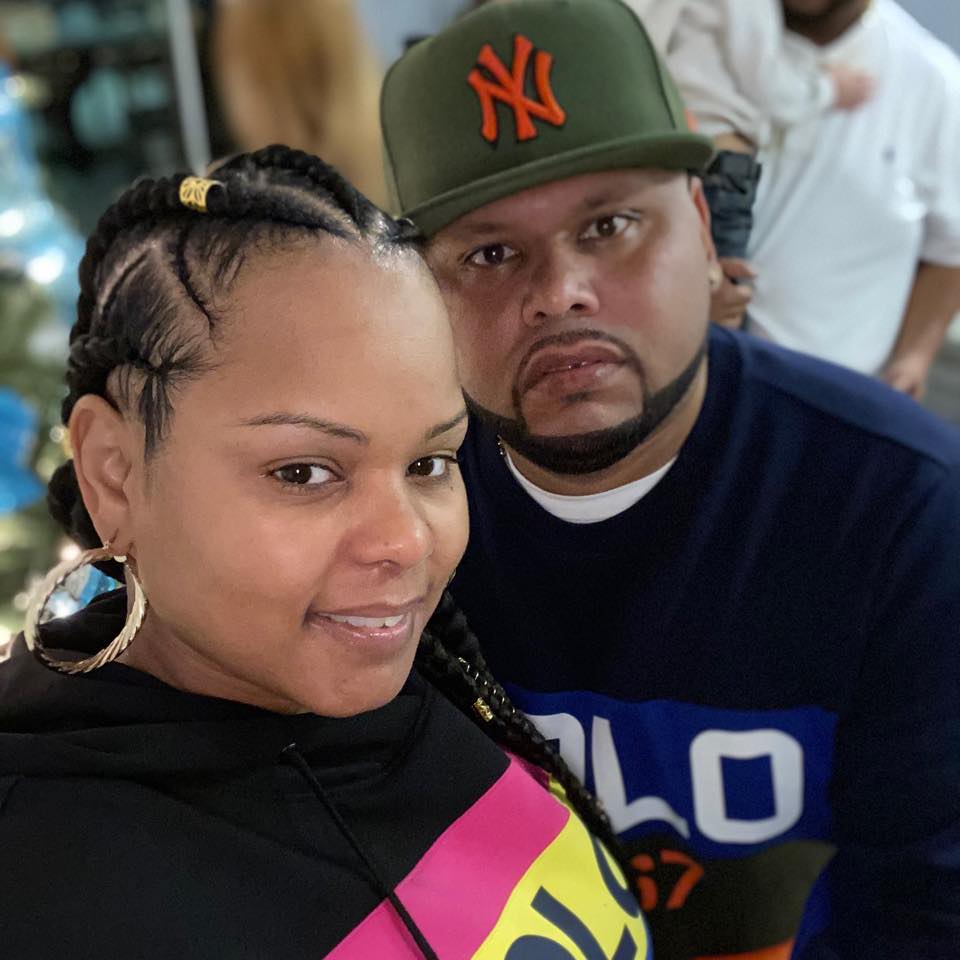 Letty Foy
The food was great the atmosphere was excellent, the waitress was very attentive making sure we had everything we needed at our table the music was great and the DJ was playing some good music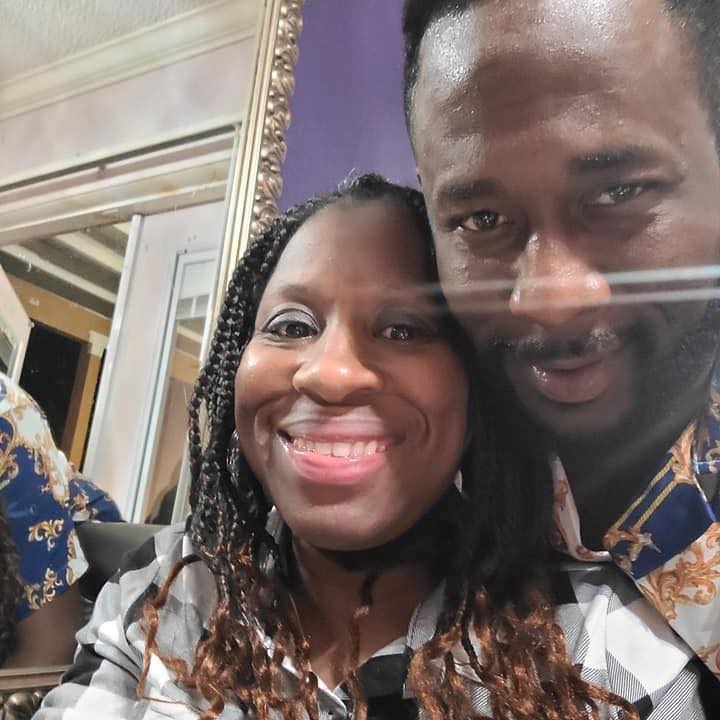 Latoya Davis
My son wanted to celebrate his birthday at Senor Frogs. We enjoyed ourselves tremendously. The customer service was awesome. Richard was our server.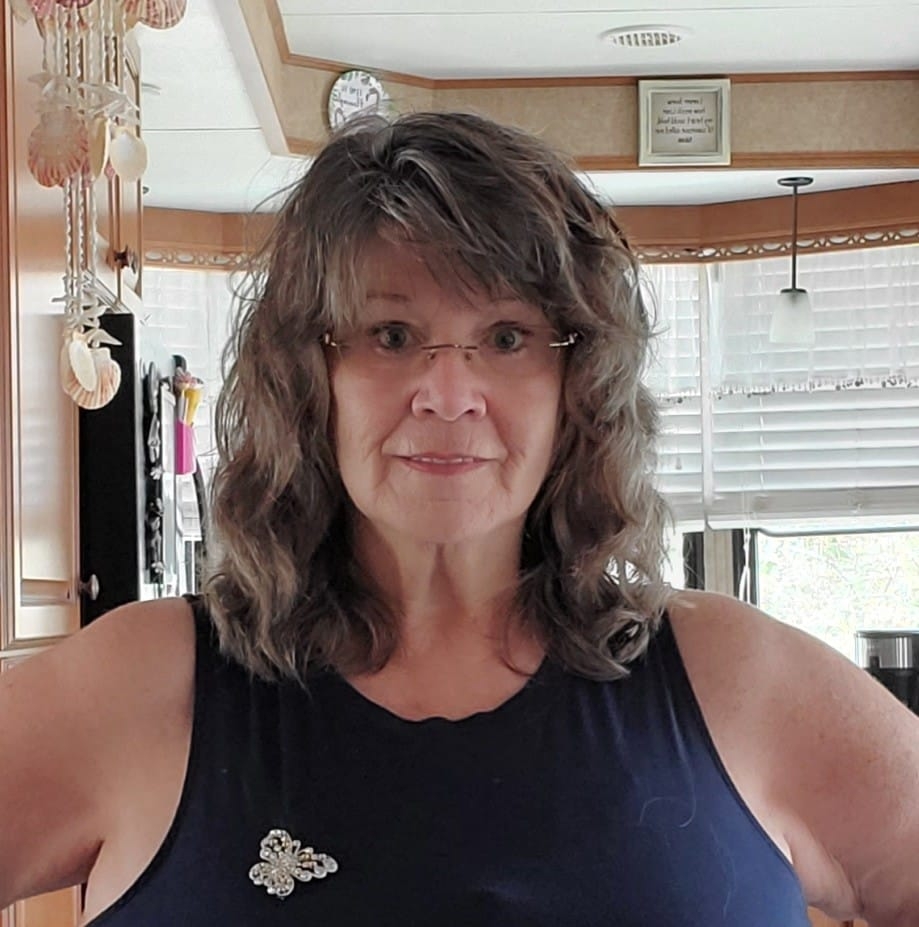 Cyndee Strevel
Best. Day. Ever. Arian made our evening MUCH FUN!!! Great food. Exceptional service. Have you actually been to PDC if you haven't been to Senor Frogs???