Señor Frog's: Playa del Carmen 5ta Avenida
Welcome to
Playa del carmen 5ta av.
Welcome to


Playa del carmen 5ta Av.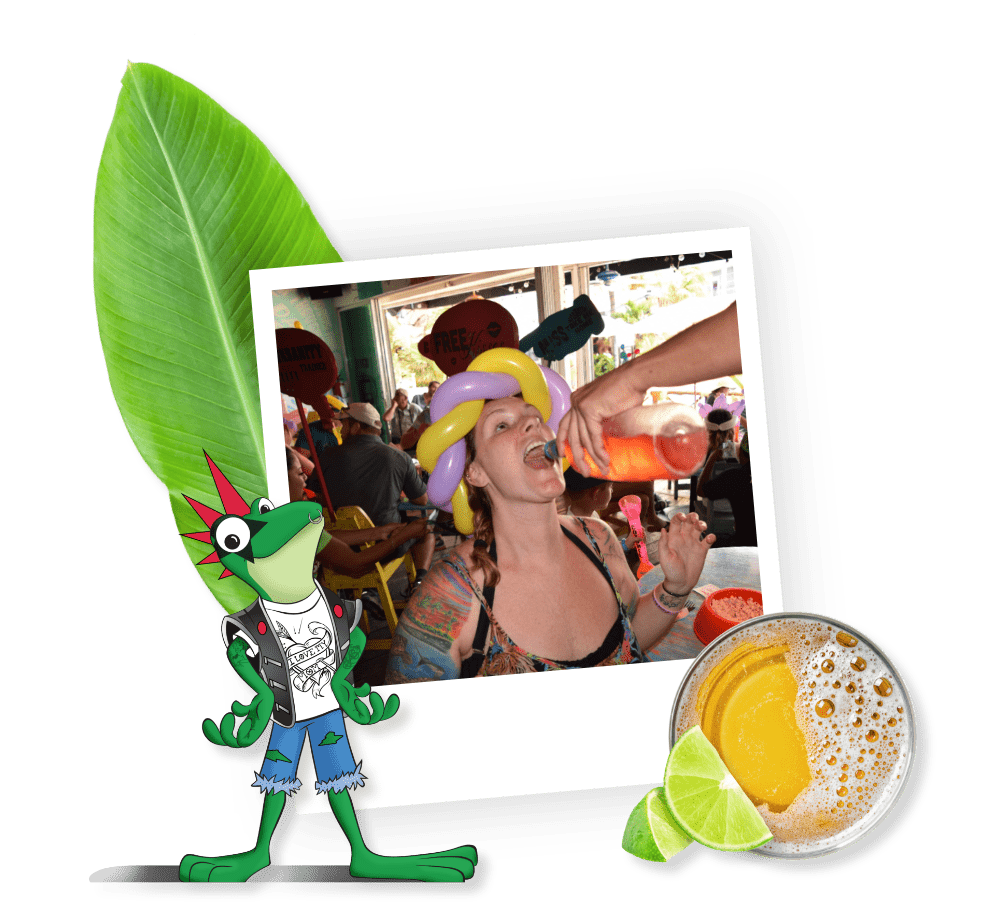 Unforgettable

experiences
Unforgettable
experiences
Located in the heart of the city, where there is plenty of fun and partying, you can't miss the Frog's experience, where you can enjoy the best shows and events that are like no other place you've ever been! Come and enjoy our variety of drinks and international dishes.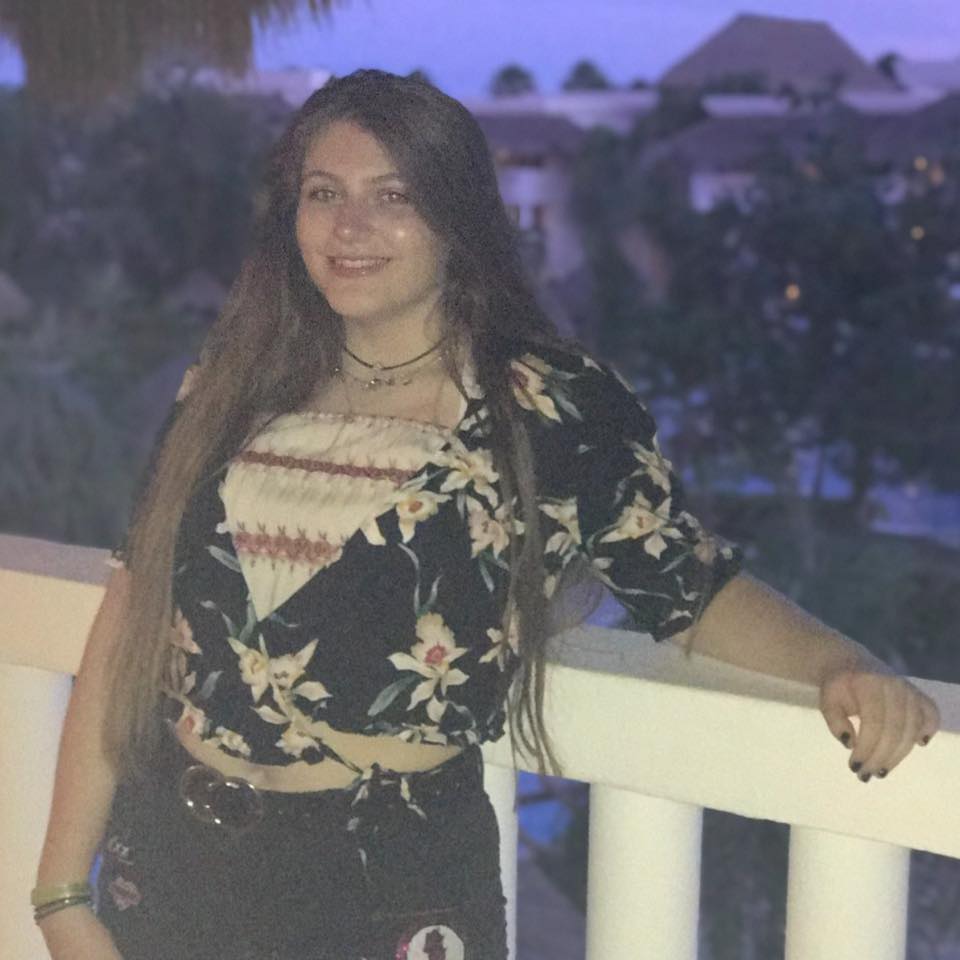 Rebecca Howland
It was brilliant, perfect atmosphere and staff!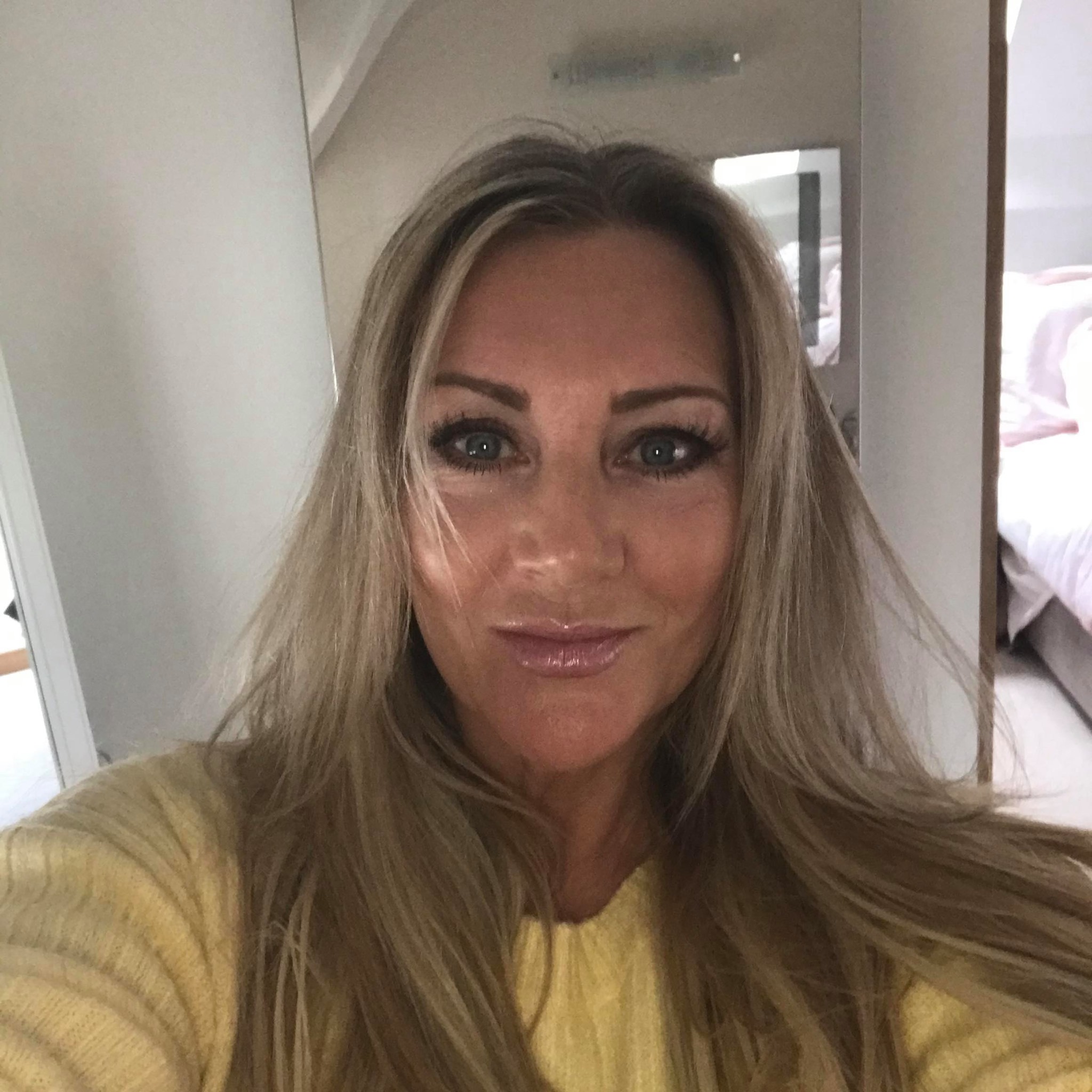 Joanne Hopkinson
So much fun, a real party atmosphere, #SeñorFrogs fav staff 😎👍😘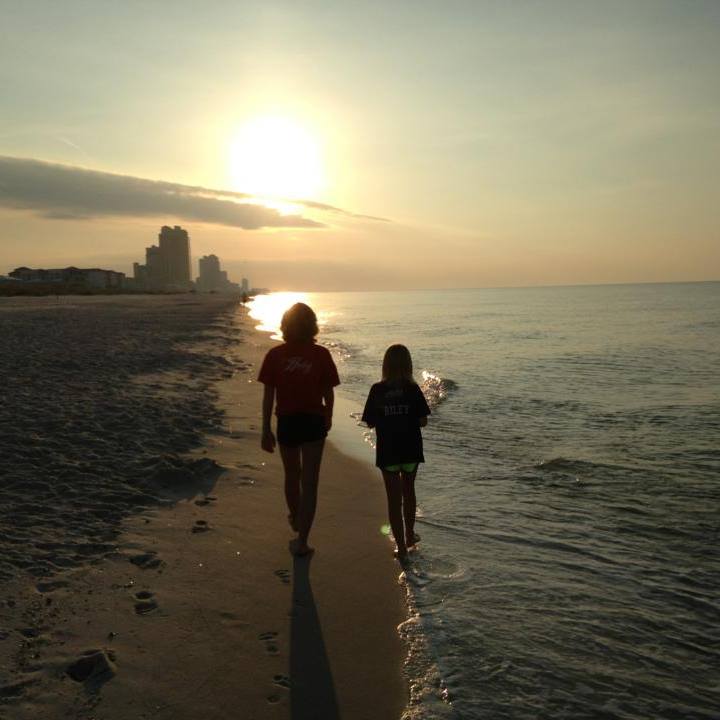 Scott Lochmann
Definitely worth the visit! Levi is amazing and would recommend asking for him! We had so much fun! Family oriented and the drinks were amazing! Spend a few hours here and have a ton of fun!C 5ta Av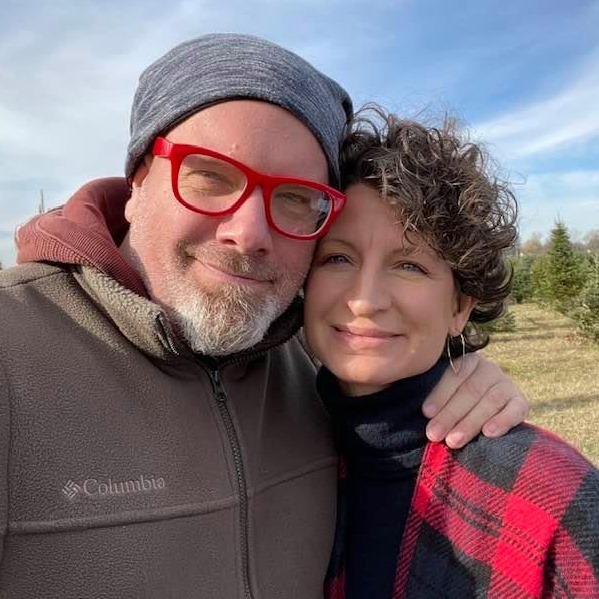 Brooke HammeL
The food was great! The wait staff was super nice! The strawberry pomegranate non-alcoholic drink was good too. 😋