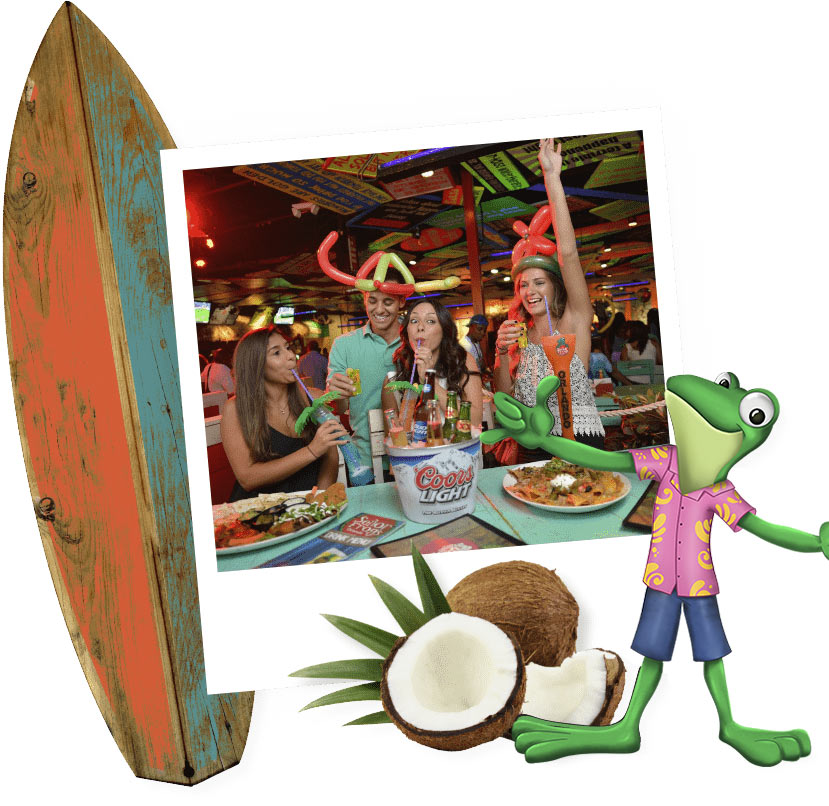 Unforgettable

experiences
Unforgettable
experiences
The best restaurant in Freeport located by the sea, at Señor Frog's, enjoy a wonderful view with the best drinks, food and the incredible shows that our staff has prepared for you. Come to coolest place to have the most fun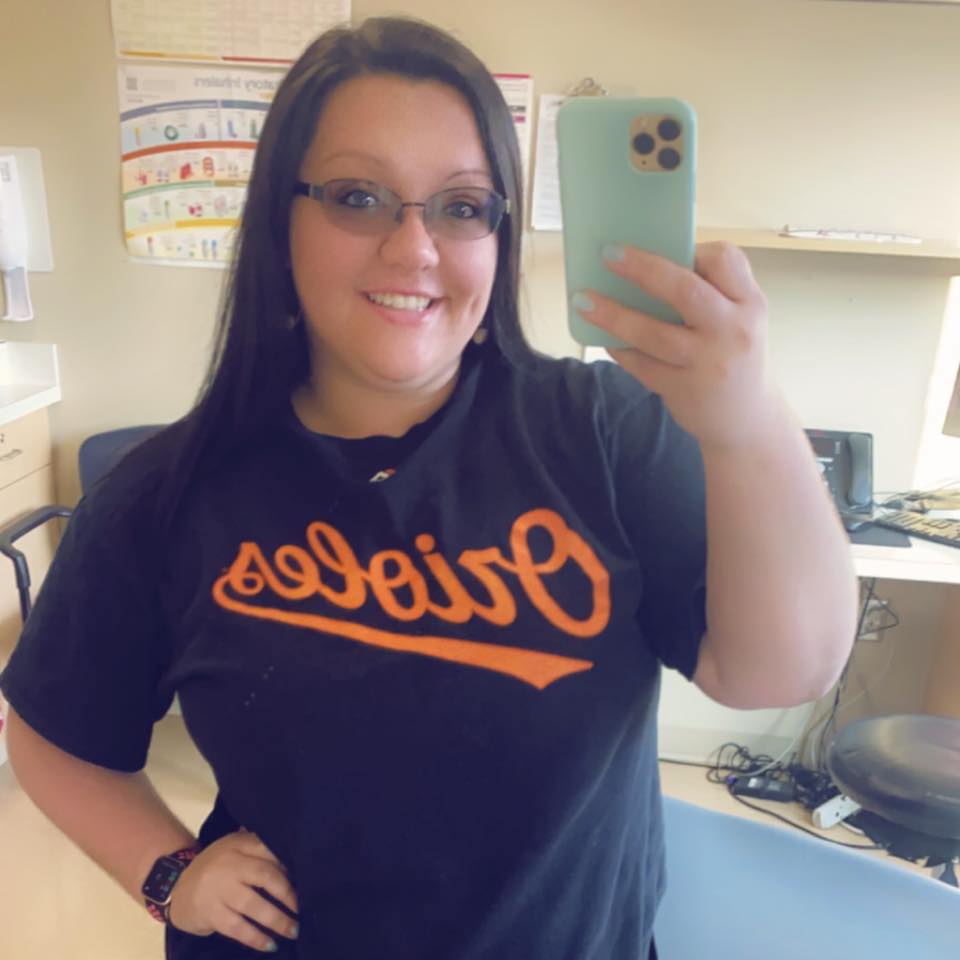 Ashley Kuhn
I love Señor Frogs. This place is always hopping and they have the best service. I try to go whenever I'm on vacation and I can find one!!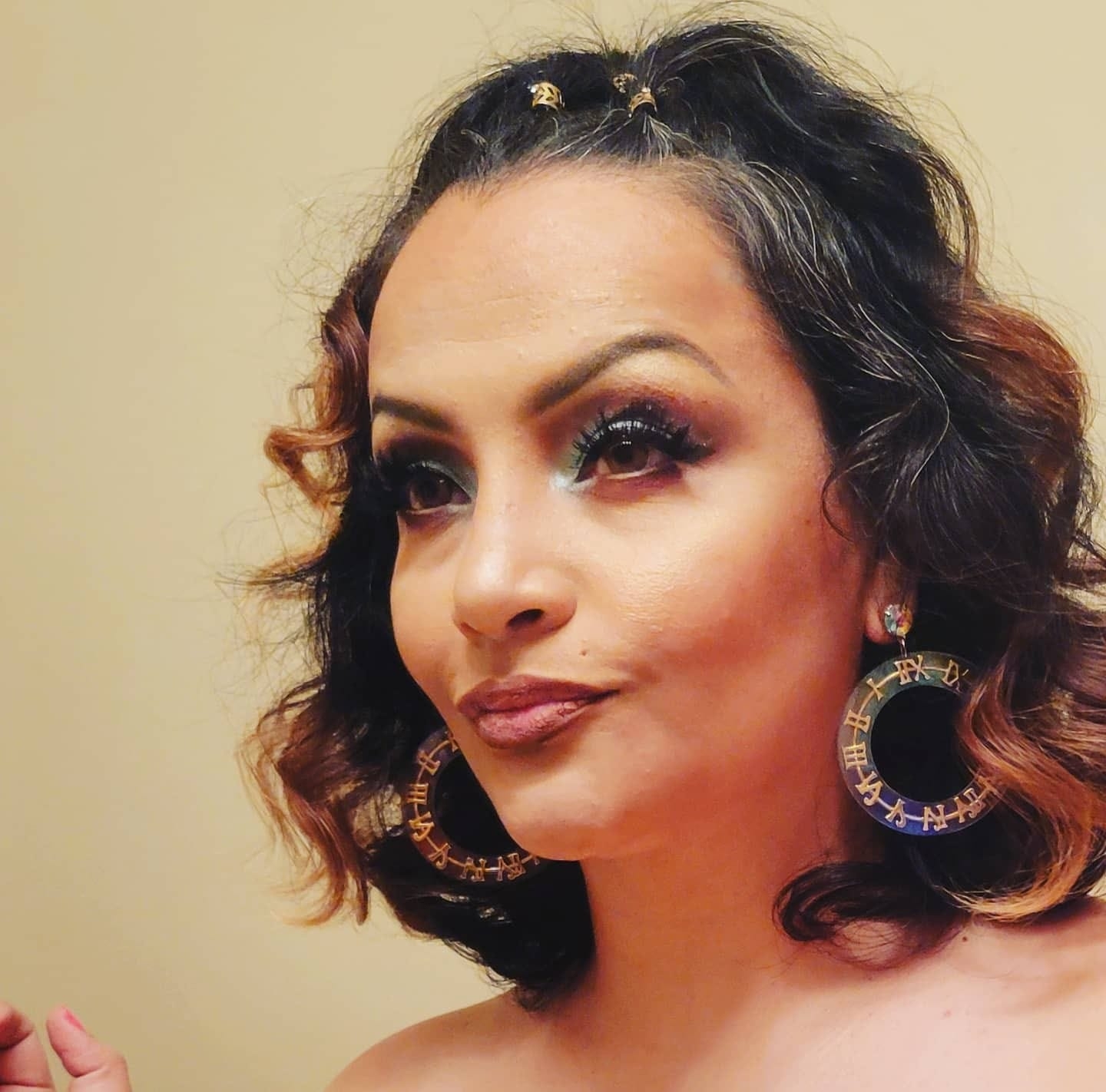 Mala I. Bonita
Fun at 100% is better to stay at this place rather than go anywhere else.. good music, good food and good drink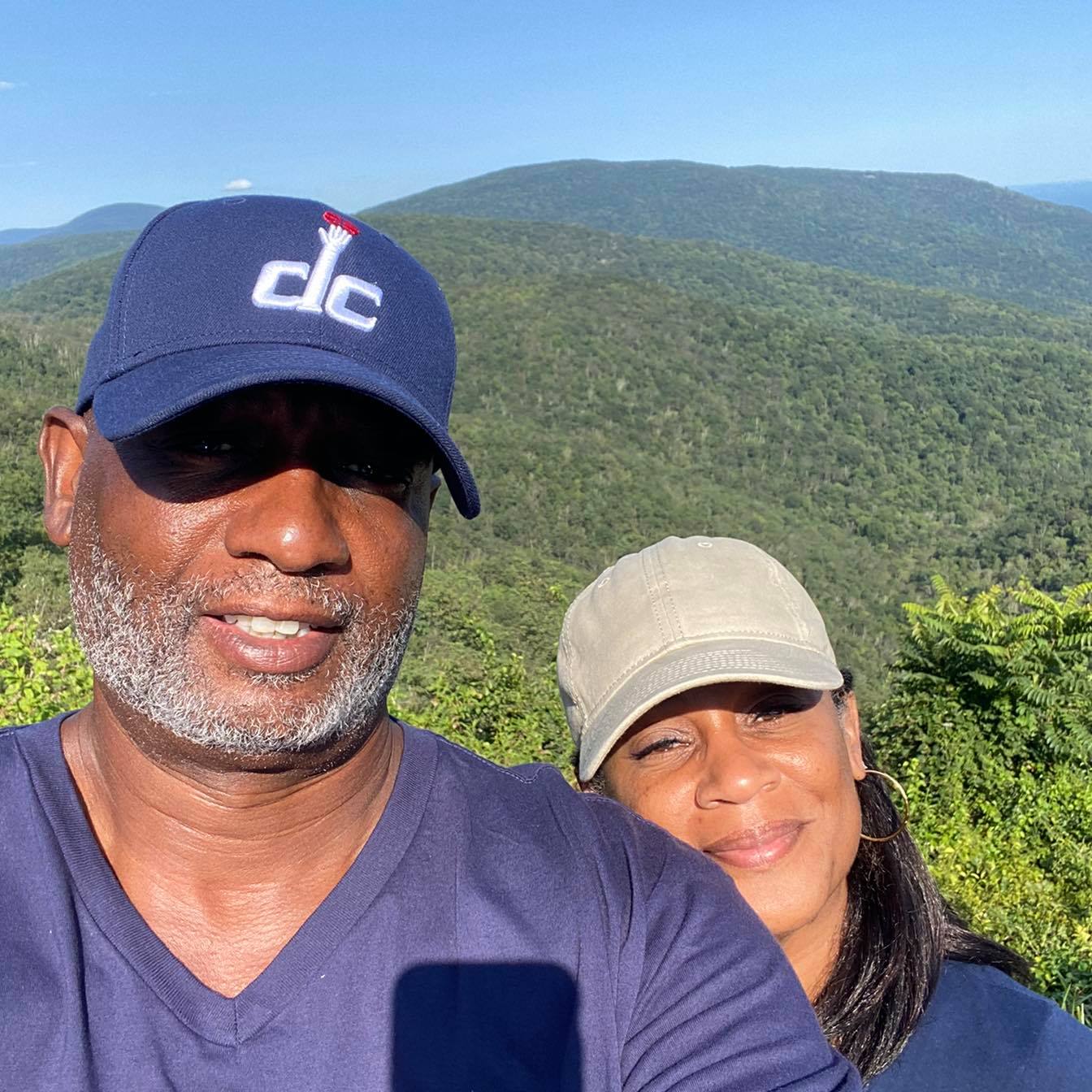 Chantel Malone
Every time we port in Freeport, we go here! The best! Good staff, service are always on point! Love this place!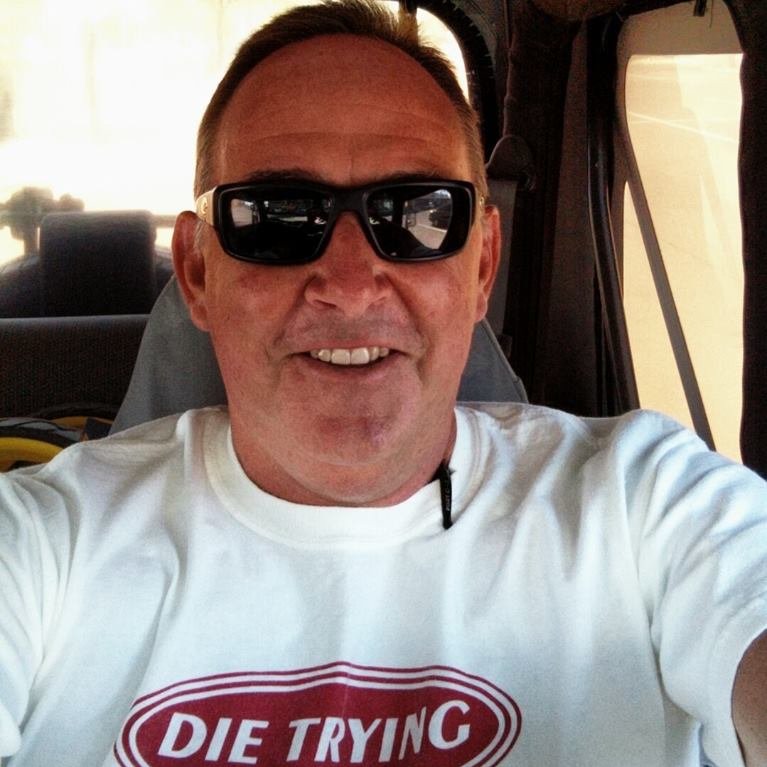 Garrett Driver
They got a new chef, food is amazing. Salsa is unique and tasty, food is fresh. Steak was juicy and tender. Staff is super friendly, and the chef came out to our table just to see what we thought of the food. Server was very personable and was on it with refills, and got the order right.