Señor Frog's: Myrtle Beach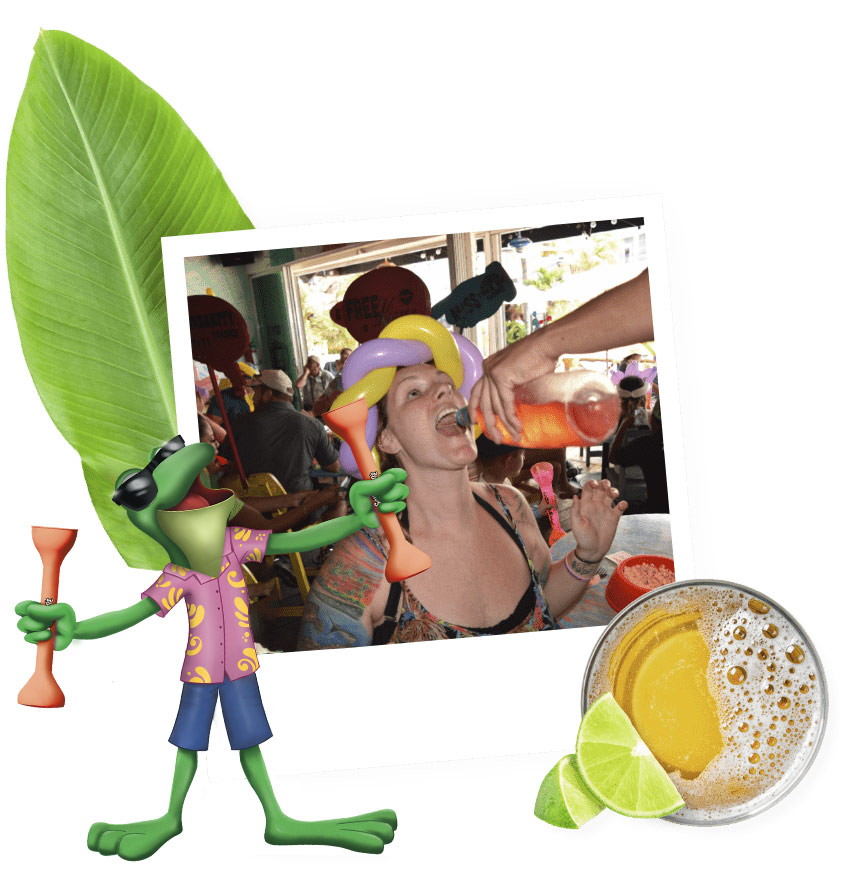 Unforgettable

experiences
Unforgettable
experiences
The most incredible view of the lagoon, next to the iconic Ferris wheel you can find Señor Frog's. Enjoy with us a variety of delicious food, shows and amazing contests every day. Don't miss this experience and visit us!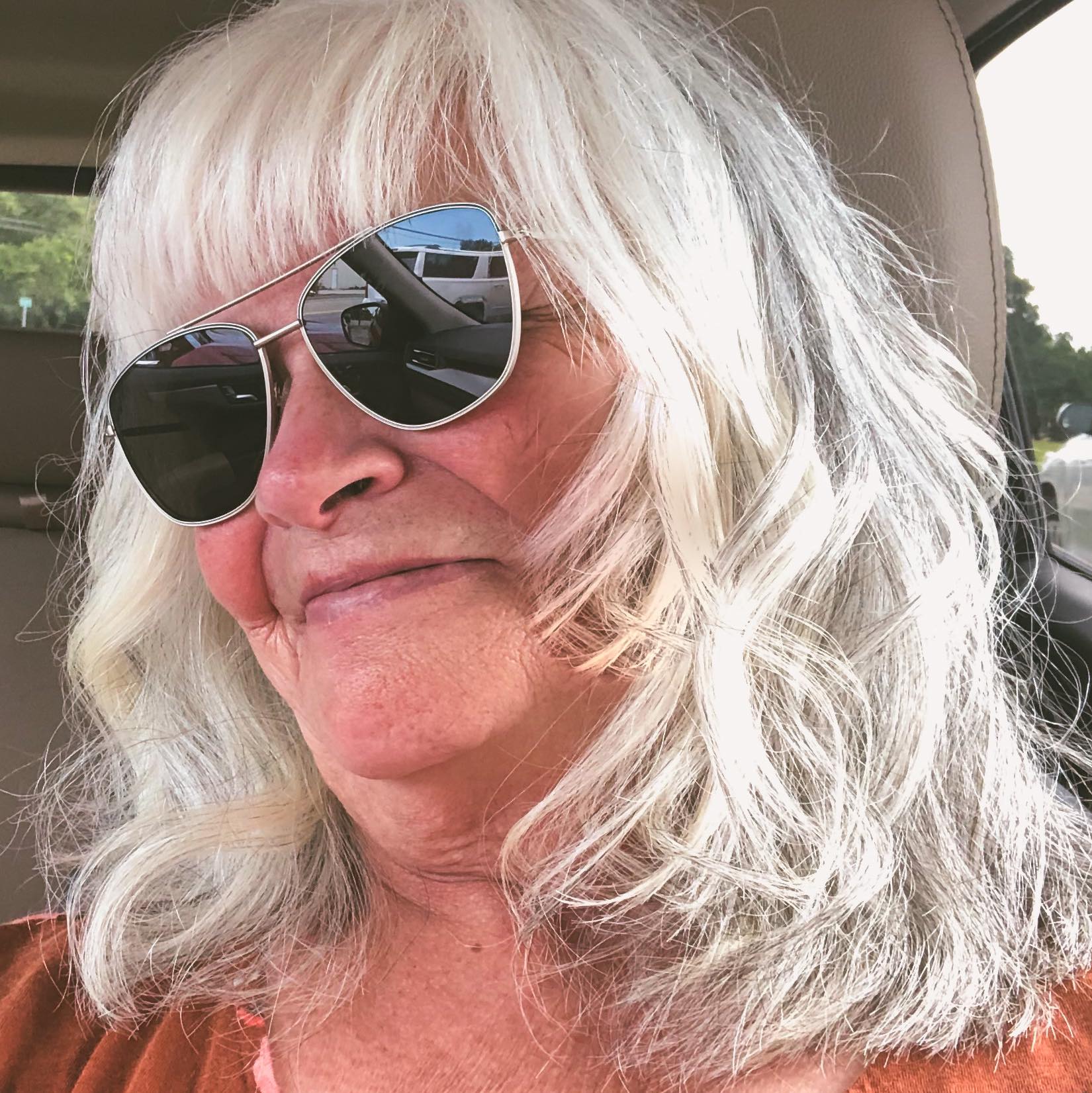 Joice Maines
Had the best time. We all looked silly with our Balloon Hats. The atmosphere created happiness and laughter which we all need after the year we have had. People of all ages just enjoy the music and vibe.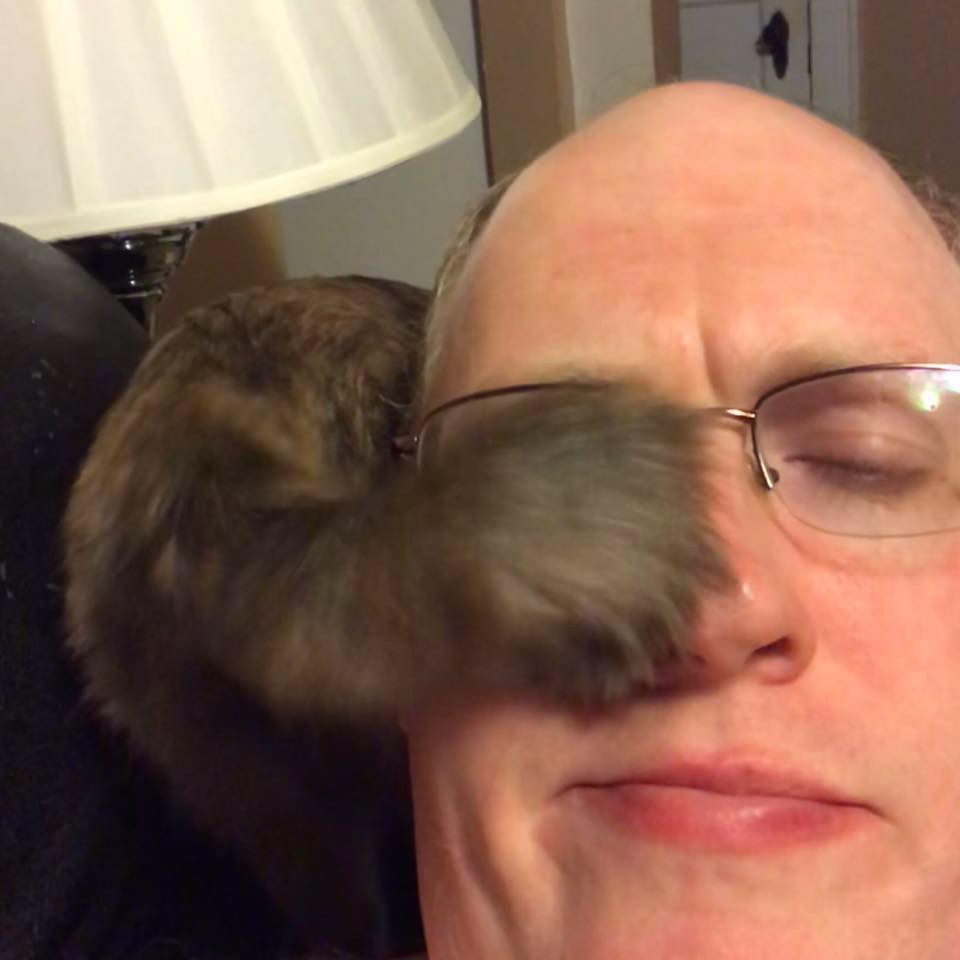 Jay Cameron
They got a new chef, food is amazing. Salsa is unique and tasty, food is fresh. Steak was juicy and tender. Staff is super friendly, and the chef came out to our table just to see what we thought of the food. Server was very personable and was on it with refills, and got the order right.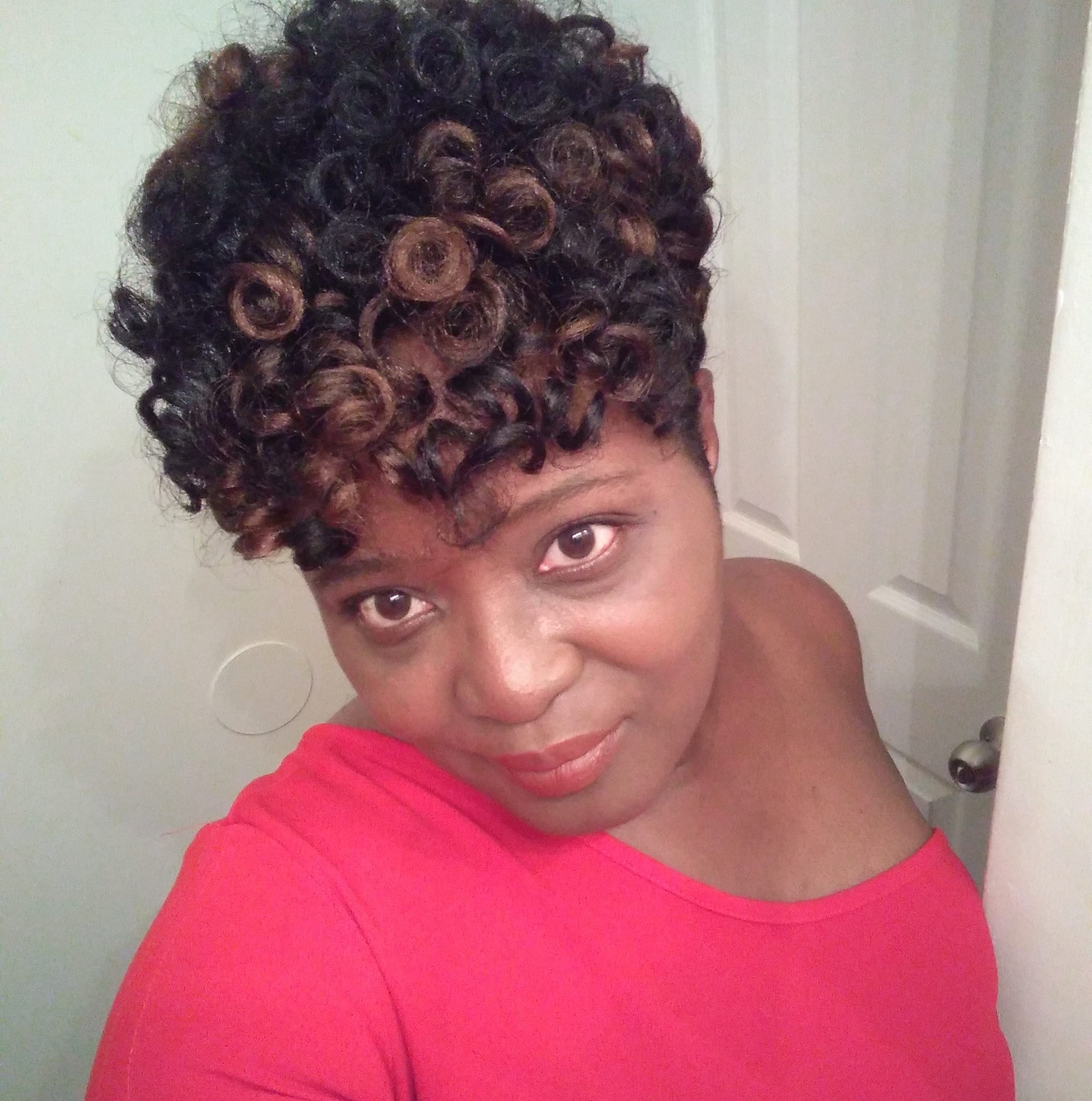 Patricia Pratt
The food was great! The wait staff was super nice! The strawberry pomegranate non-alcoholic drink was good too. 😋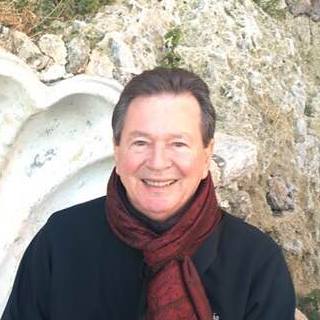 Jeremy Marvel
Pamela was an awesome bartender. We had such a great time at Senor Frogs. Great experience, great food and drink.