Come for the
Food
stay for the
Fun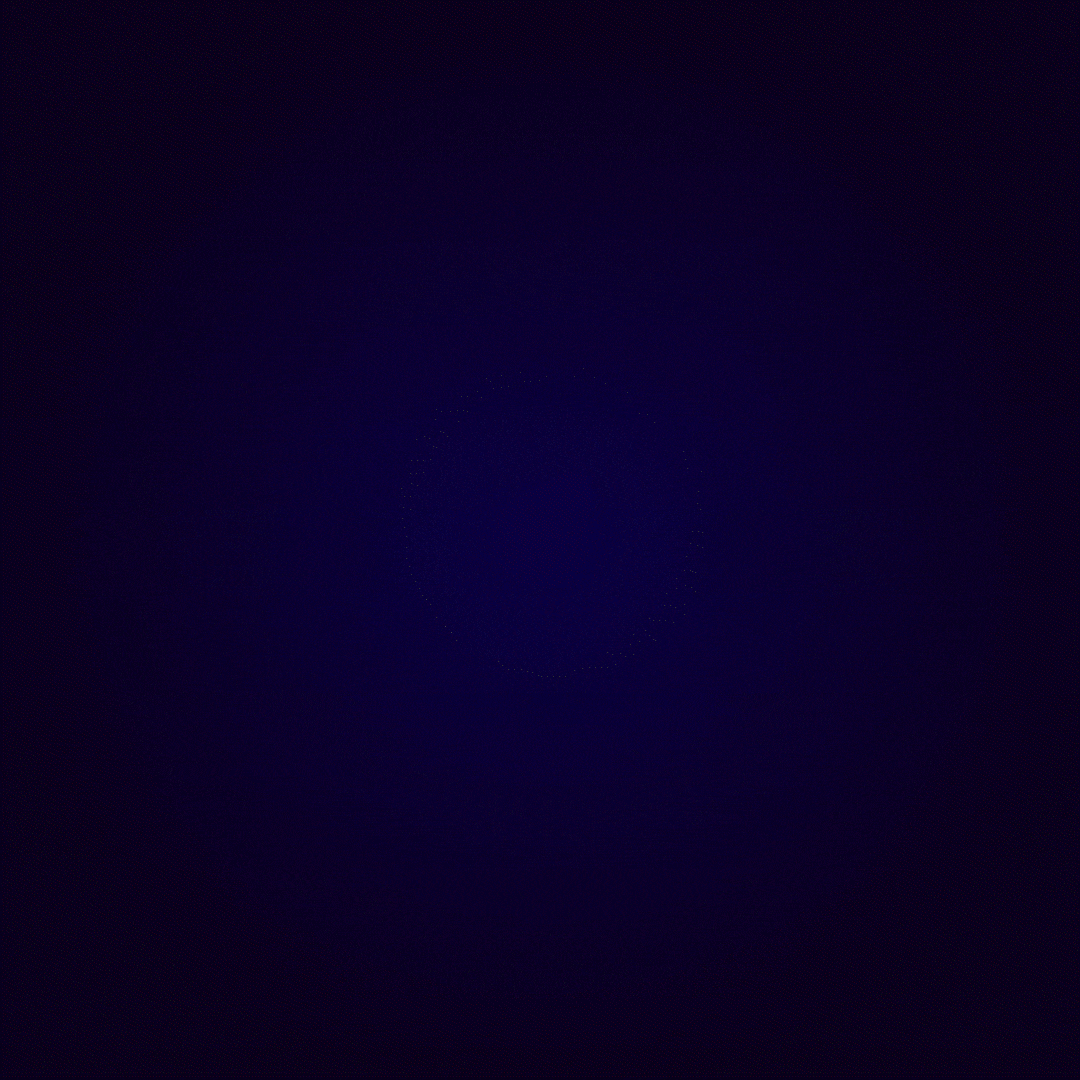 Señor Frog's launched its new Mac 'n Cheese Burger, made for all keen Cheese Lovers. Adding to its charm is the mind-blowing combination of a juicy beef topped with creamy macaroni cheese, served in a brioche bun, that you definitely won't resist.
Don't miss out on this delicious culinary experience that will delight your senses, besides enjoying Señor Frog's an incredible atmosphere that will make your visit an unforgettable moment
📍 Cancun / Playa del Carmen / Cozumel / Las Vegas / Myrtle Beach / Orlando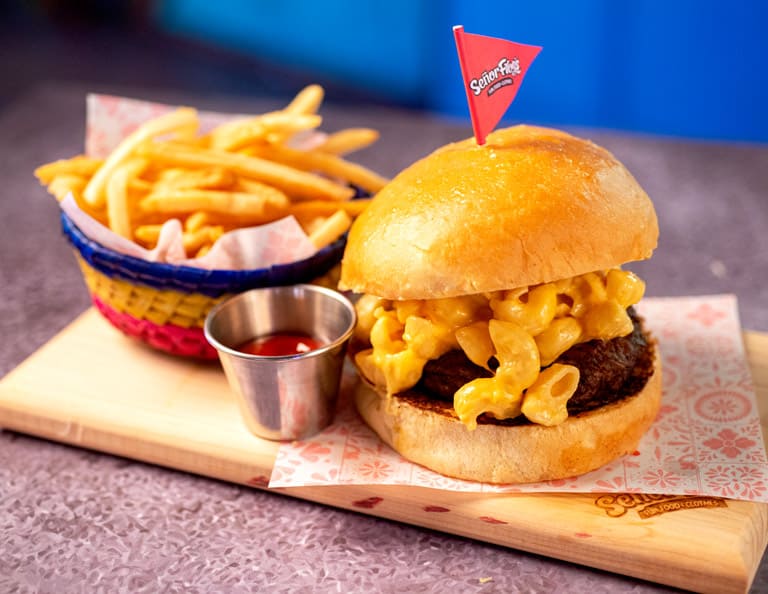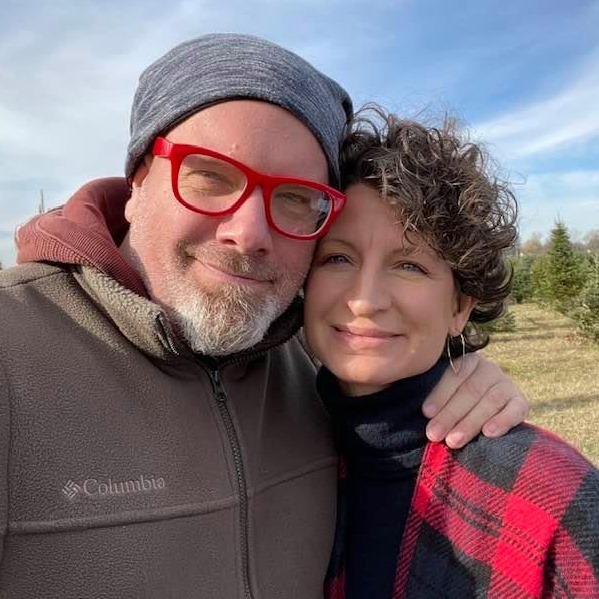 Melissa Bice
Fun crowd, great Mexican food. Kids had fun on a weeknight dancing on the stage. Overall, unexpected fun family experience. Who would have thought?!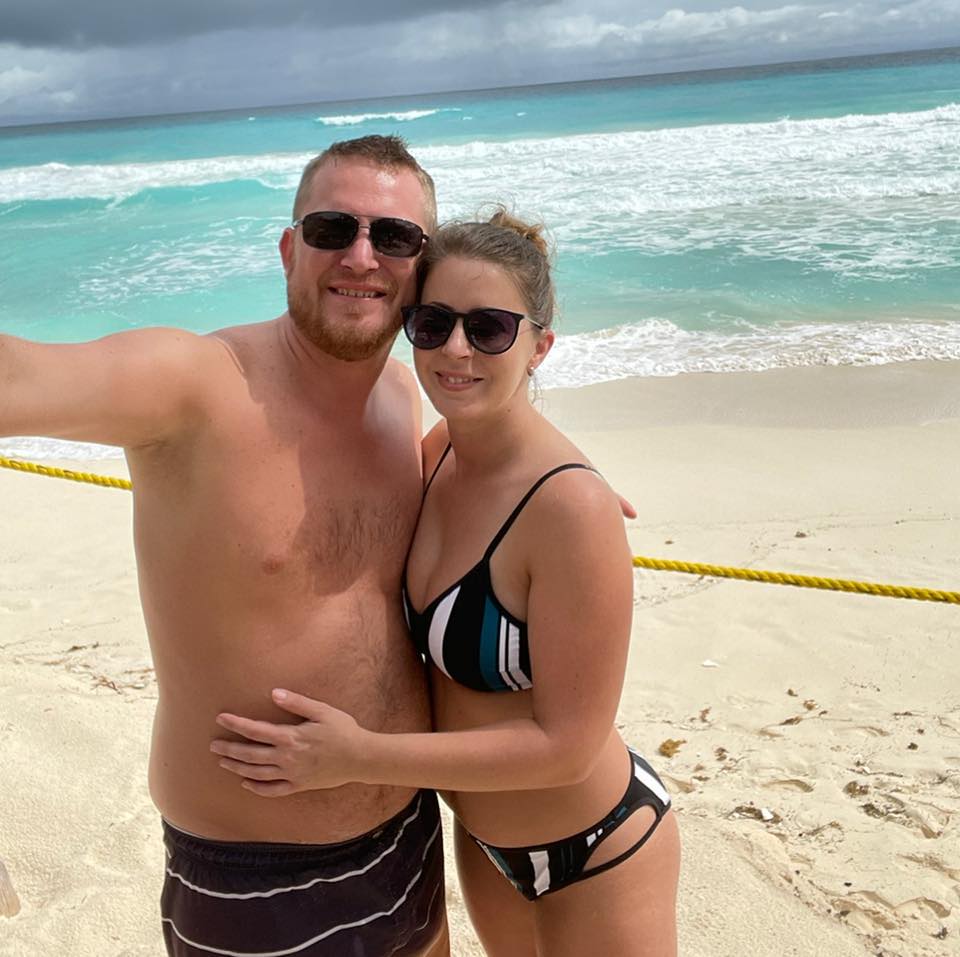 Kory Walters
Stopped here on our way to check out 5th Ave and made it no further. Vania is one of the best bartenders I have had anywhere, and made our experience so great, that we didn't leave the place until it was time to meet our cab driver.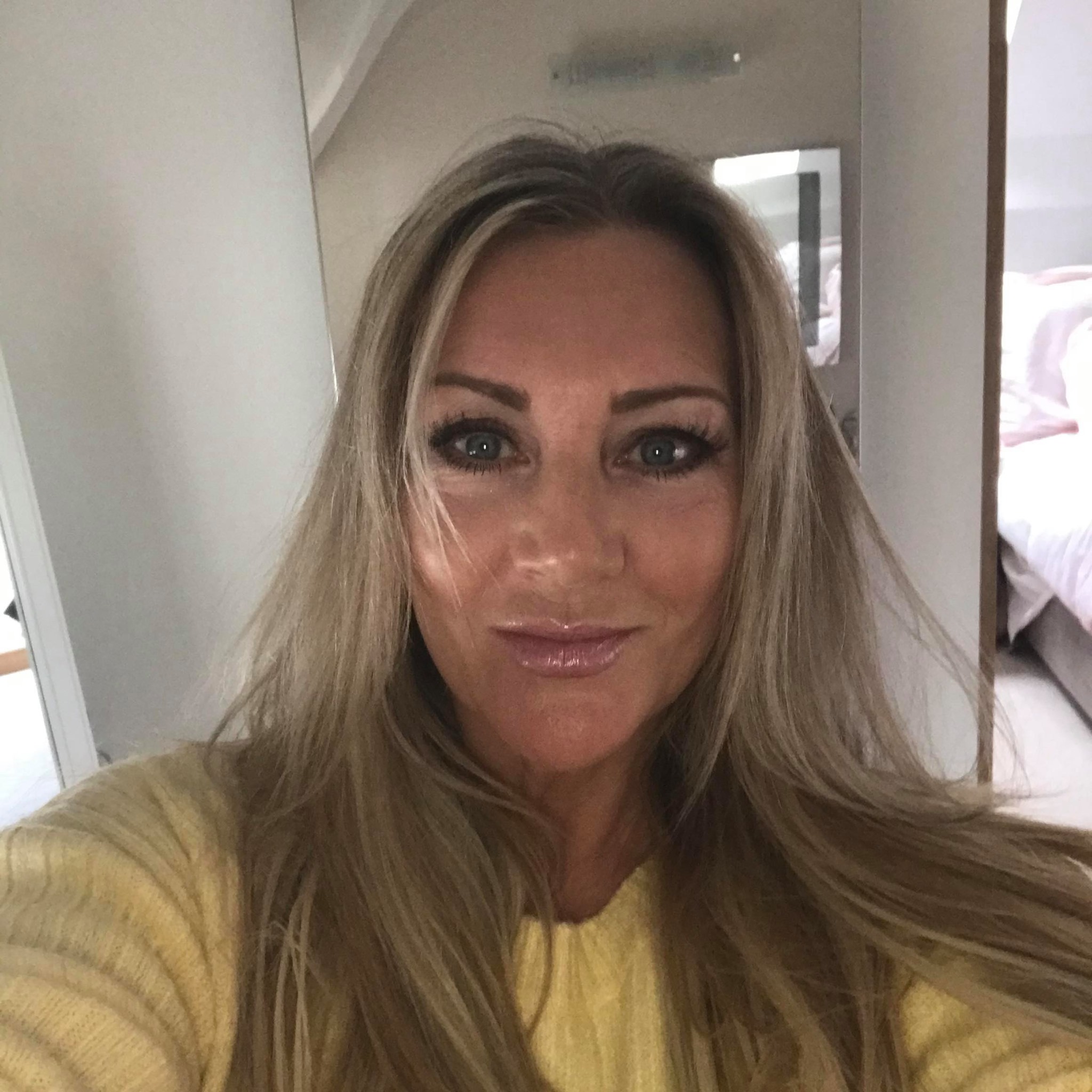 Joanne Hopkinson
So much fun, a real party atmosphere, #SeñorFrogs fav staff 😎👍😘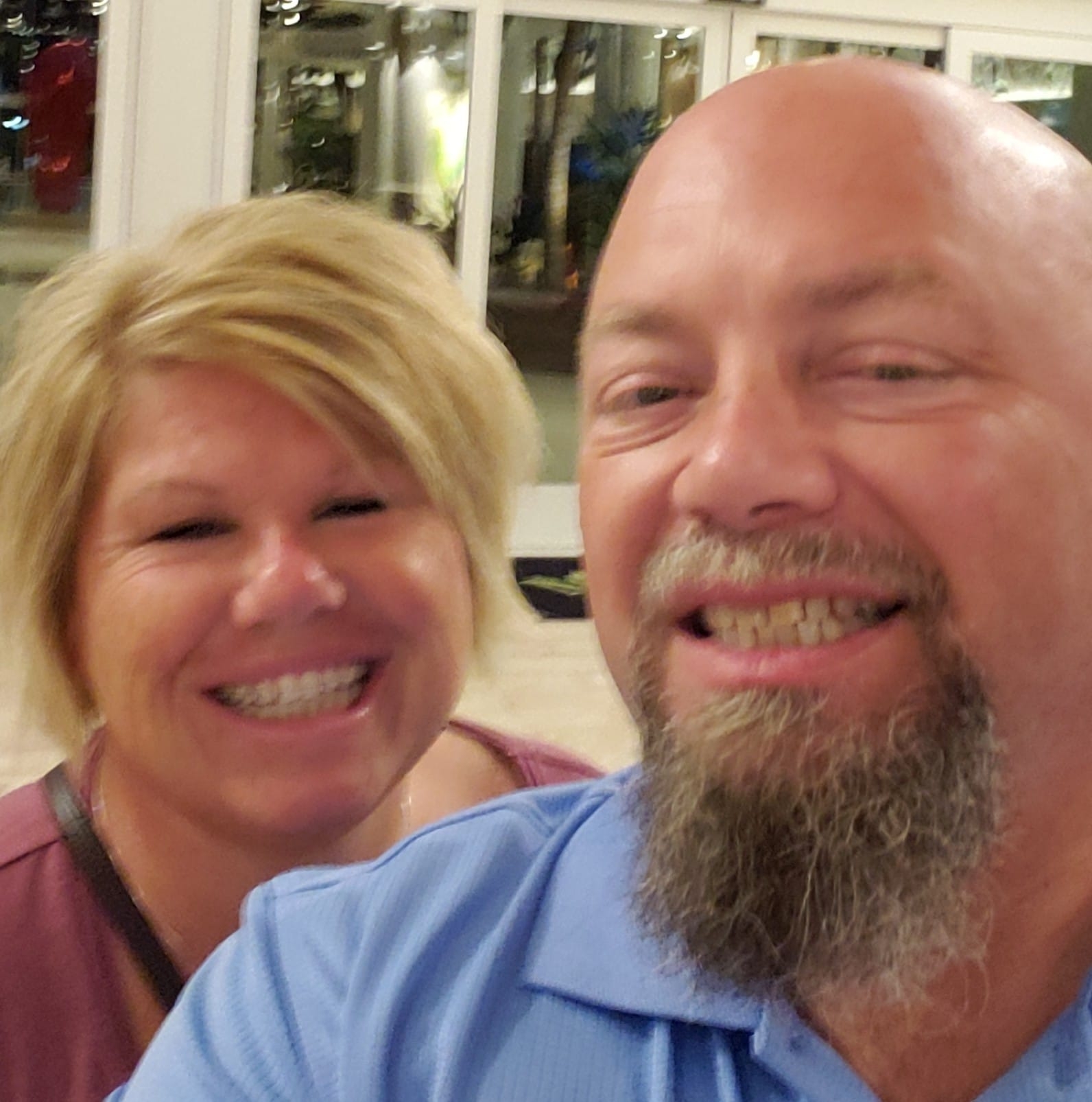 Donald Thomas
Señor Frog's has an awesome atmosphere and I was glad to hear an offering of my favorite. 80s tunes instead of other music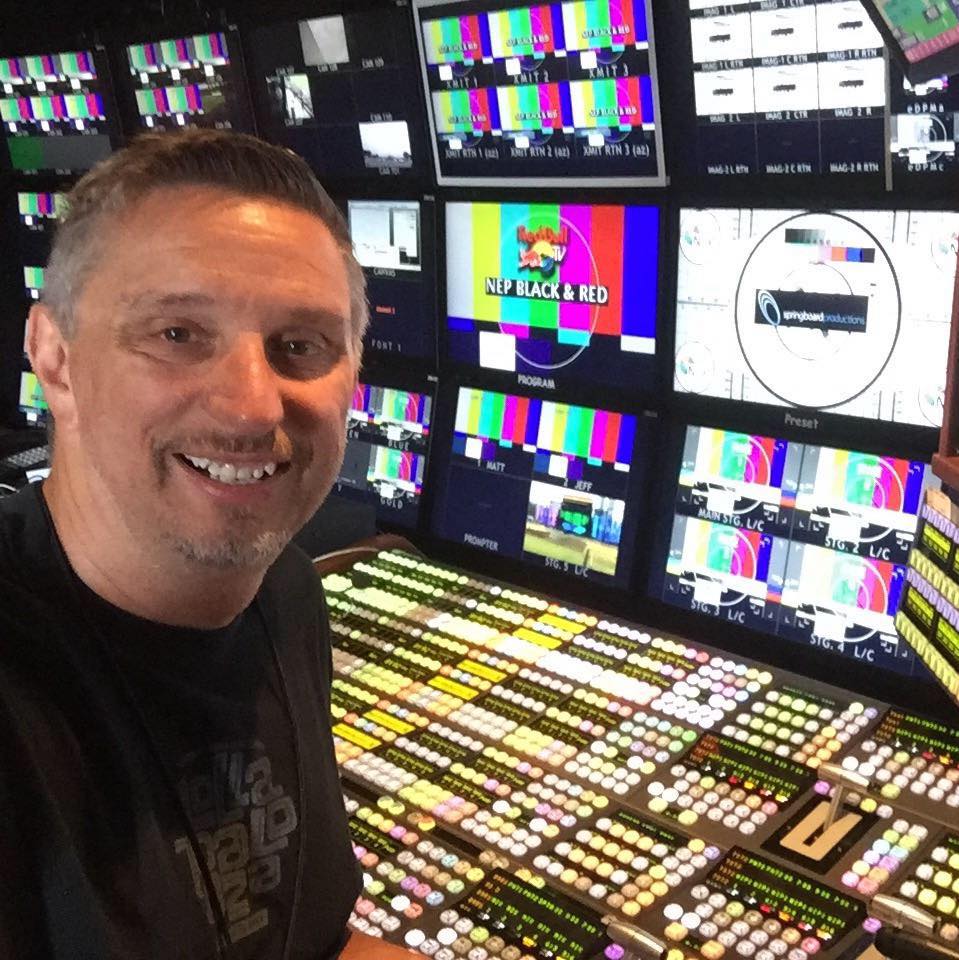 Joe Vinci
Great Party Atmosphere Anywhere! My wife (girlfriend at the time) and I were here some 20 years ago, tonight we brought our teenage daughters for a Terrific Dinner and Fabulous Party Time with your staff. Dancing, Dining and Outstanding FUN! THANKS, The Vinci's from Chicago.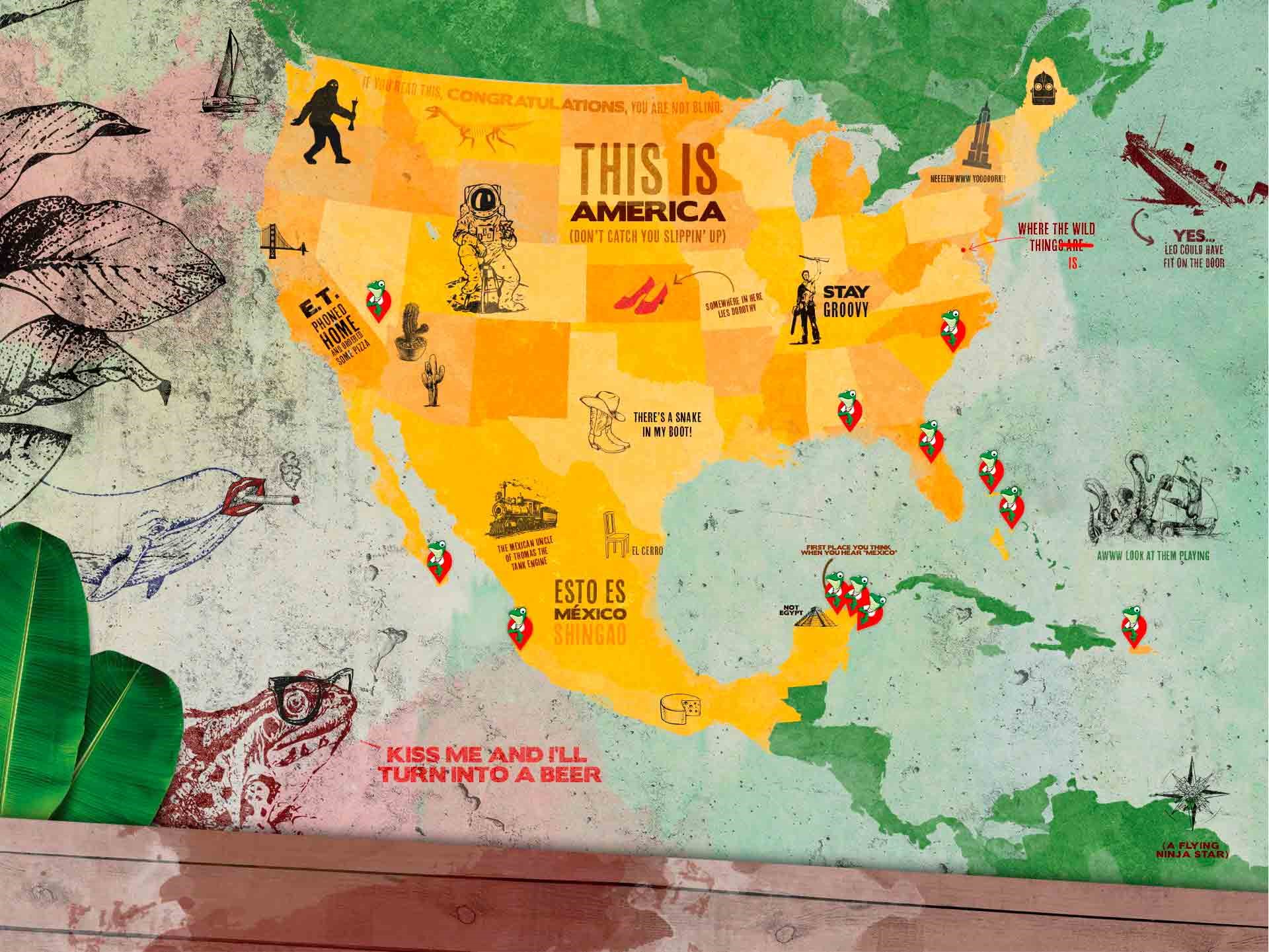 cabo san lucas
1 of 11
cancún
2 of 11
Cozumel
3 of 11
freeport
4 of 11
las vegas
5 of 11
myrtle beach
6 of 11
nassau
7 of 11
Orlando
8 of 11
Playa del carmen
9 of 11
puerto rico
10 of 11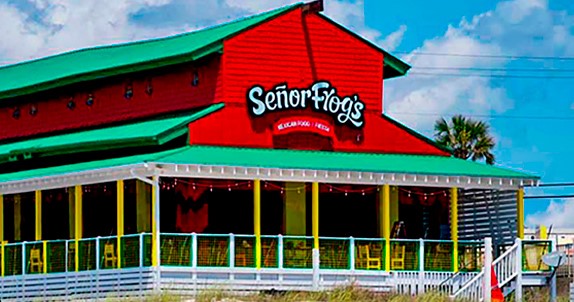 PANAMA CITY BEACH
11 of 11