Unforgettable

experiences
Unforgettable
experiences
The city that never sleeps and neither do we. At Señor Frog's we work to give you the best experience and guaranteed fun, with our shows and events that are like no other place you've ever been! Come and enjoy our variety of drinks and international dishes
It's time to drag until you drop, the queens of the scene are here to take you for a wild ride as you dine. Queens from RuPaul's Drag Race, Shannel, Kahanna Montrese, and Yara Sofia will slay the stage as they 'lip sync for [their] life.' There are no señores on this stage, only glamazons who are fierce AF, so grab a front row seat because this is the closest you'll ever get to royalty.

Did we mention there's an open bar with your brunch? Bye girl bye, it's time to get your drank on. But don't get sloppy because if you become a busted hussy and lose your wig, these queens will throw shade your way and use you as a prop in their gig. Sissy that walk down to Señor Frogs for their weekend drag brunch, this is the only werk we want you to do on the weekend.

The ladies will drop the hottest of hits to get your day fired up and ready for action. You might be stumbling out of brunch but we can be certain you will have one helluva good time. Can we get an amen?

Official Website: https://www.tixr.com/groups/dragbrunchvegas
UNCENSORED INTERNATIONAL SHOW
UNCENSORED INTERNATIONAL SHOW
Fulfill a world of female fantasies with the Uncensored International Show at Señor Frogs Treasure Island.

Their lineup of sexy male stallions know how to show off their perfectly chiseled physical attributes in a gyrating spectacle that'll have the entire audience hooting and hollering for more.

So for the ultimate in naughty night's out, grab your tickets to the Uncensored International Show and enjoy the sexy and sensual forbidden men of Las Vegas.

Official Website: https://www.uncensoredtheshow.com
Must be 18 years of age or older
Senor Frogs, Treasure Island – TI Hotel & Casino, a Radisson Hotel
Tuesday - Wednesday : 8:30 p.m.
Thursday - Sunday: 7:00 p.m. & 9:30 p.m.
Friday - Saturday: 7:15 p.m. & 9:45 p.m.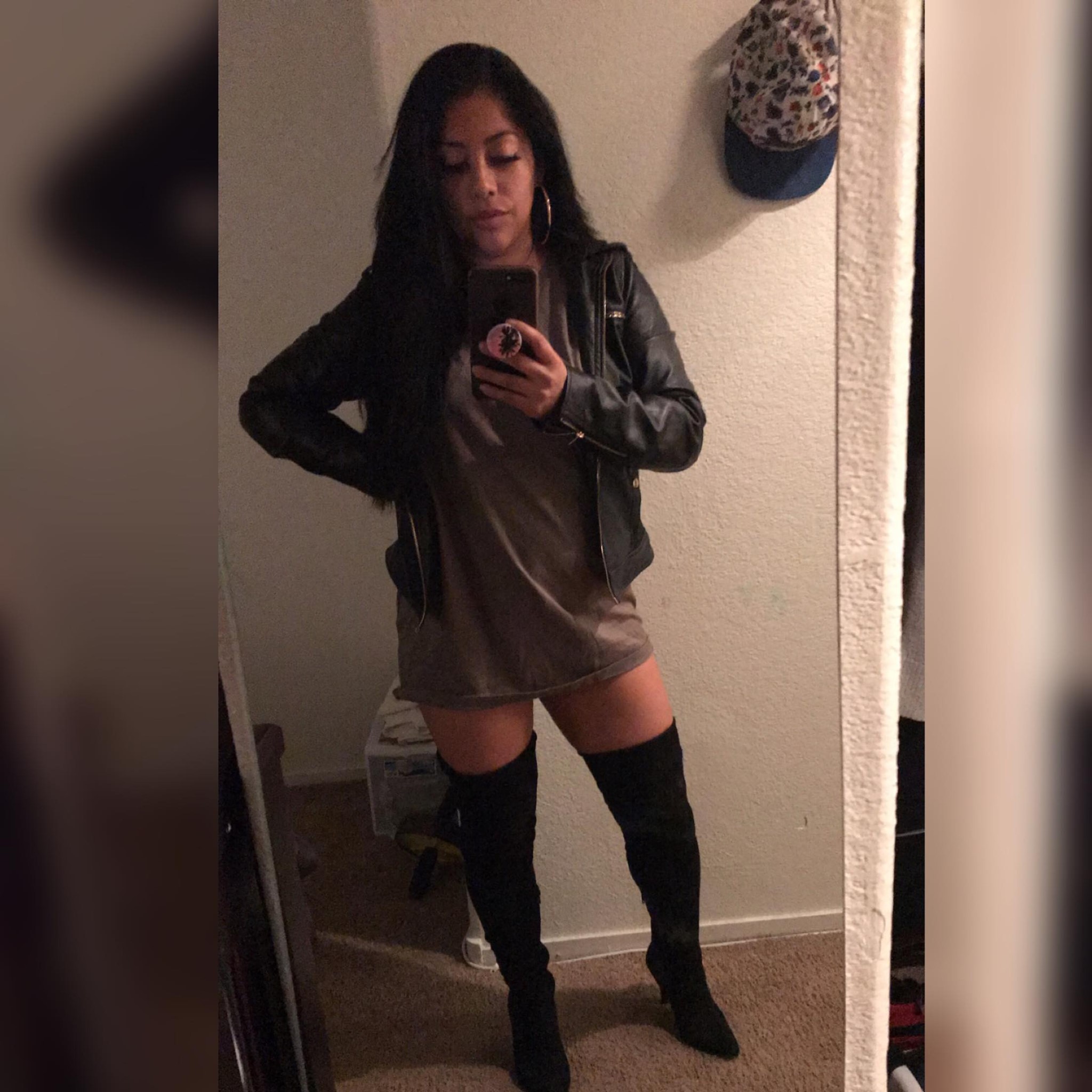 Fl Susy:
Great service, bartender from last night was awesome 👏🏼 he was there by Himself and did a great job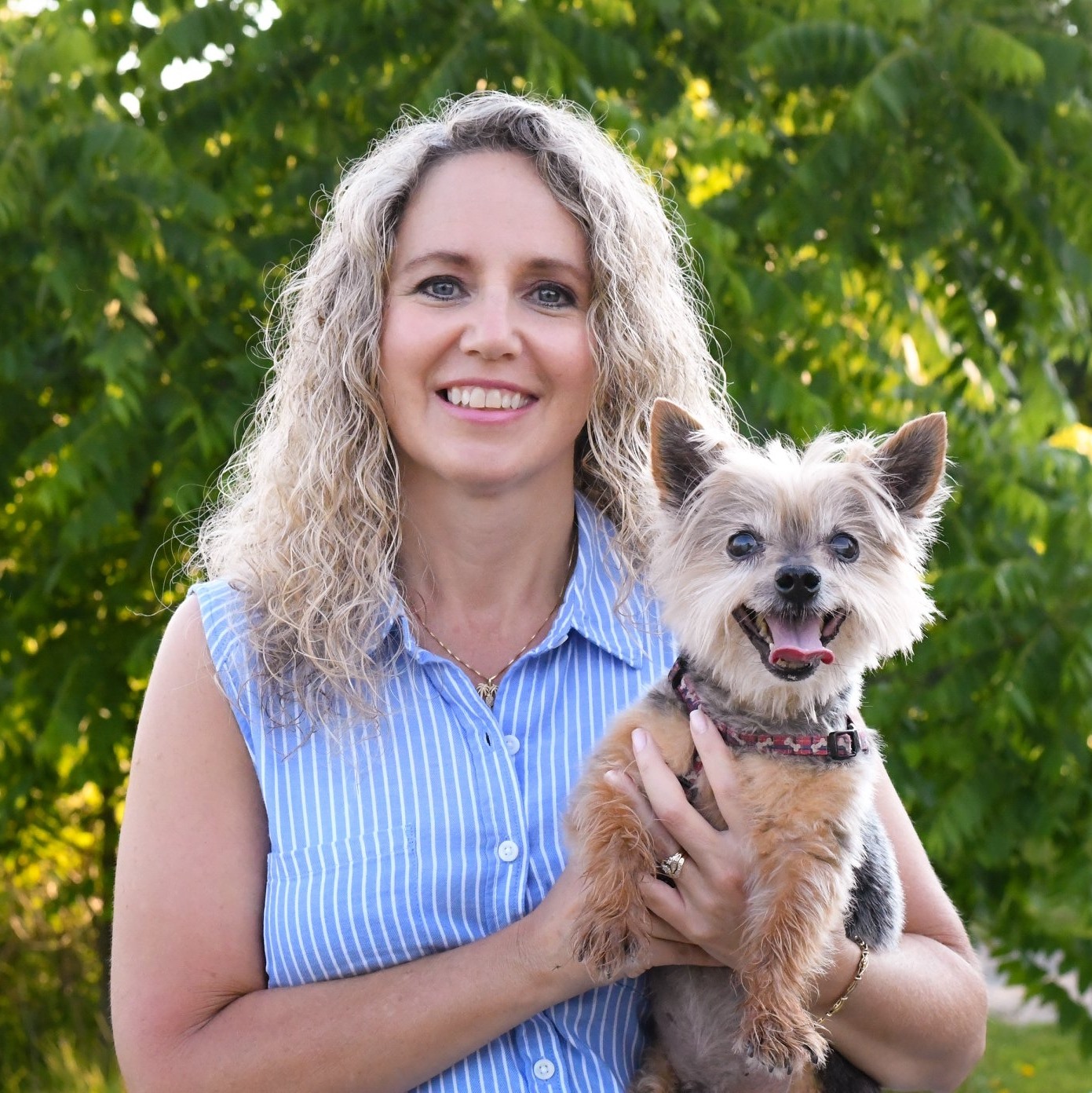 Colleen Feldman
It was a great time, lots of laughter, amazing entertainment. The food is bad though so eat ahead of time.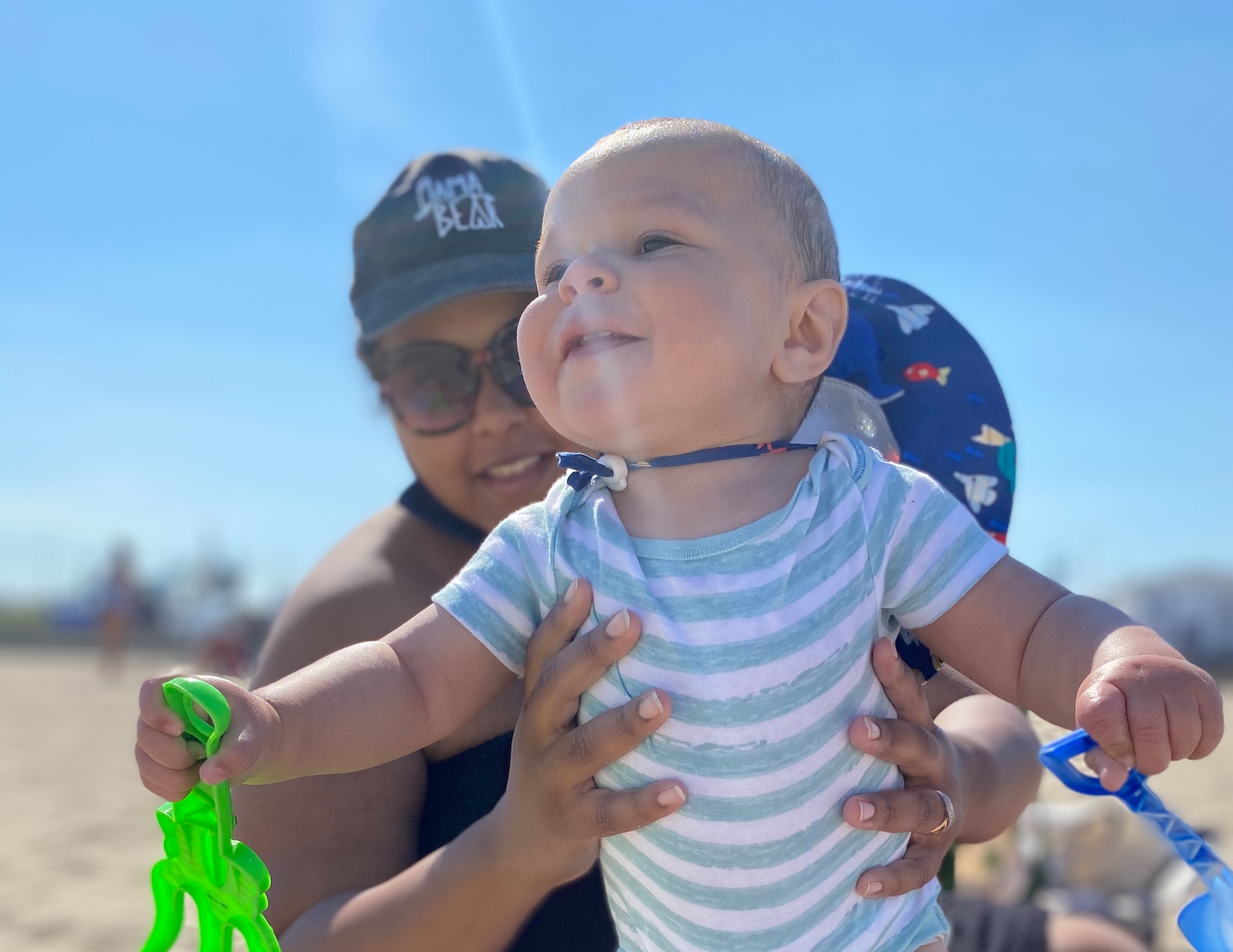 Brooke Hammel
So much fun! Amazing show everyone absolutely loved it I would highly recommend it for anyone looking to let loose and enjoy a fun and affordable show!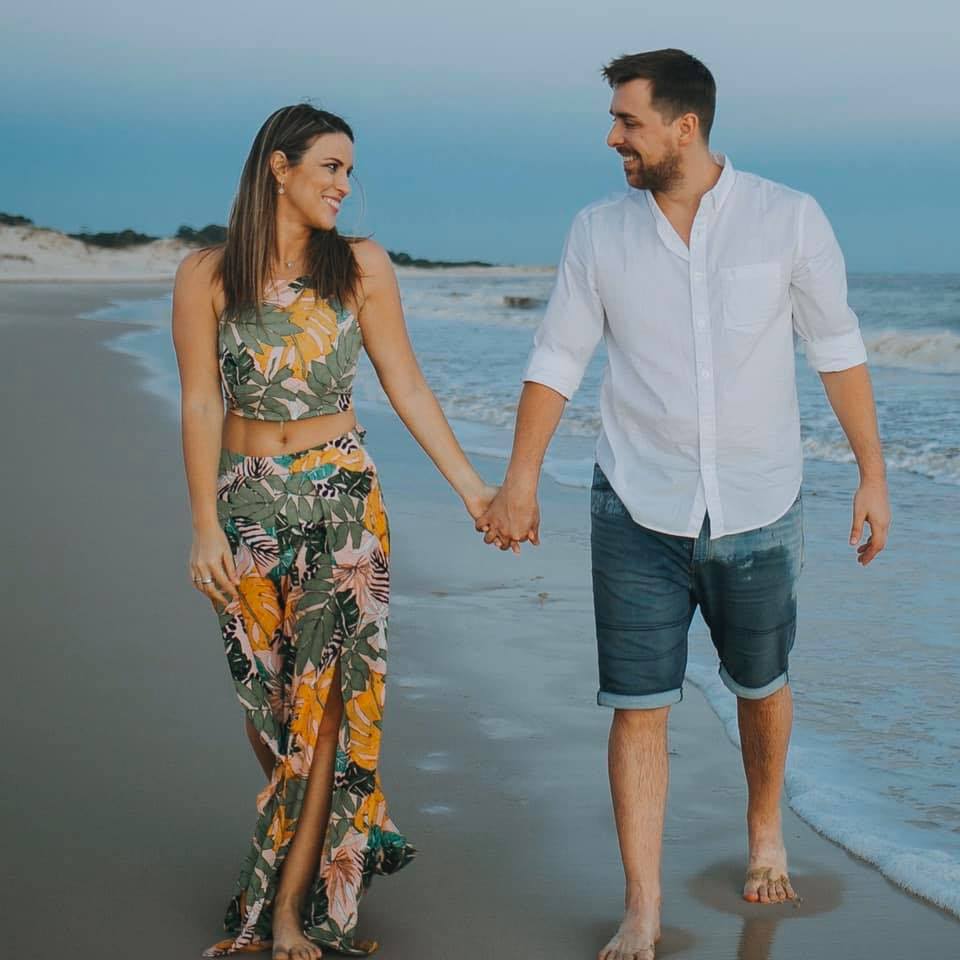 Joanna Pascal
Best place ever! Andrea is a great manager, she was super friendly so we are definitely coming back!!