WE'VE BEEN YOUR "infamous
party scene"
WE'VE BEEN YOUR "infamous party scene"
Señor Frog's has already become a staple for offering the perfect mix of fun and flavor.

It is a restaurant to have a good time accompanied by family and friends while enjoying yummy dishes and drinks always served with a smile, surrounded by a fun and cheerful atmosphere.

With locations in Mexico, United States and the Caribbean, Señor Frog's is known for spreading its party ambiance and good humor at each of the cities and beach destinations where it has a location. At Señor Frog's the only rule to follow is to follow no rules!

Please take the time to review our Terms and Conditions which states our Privacy Policy.
Señor Frog's has already become a staple for offering the perfect mix of fun and flavor.
It is a restaurant to have a good time accompanied by family and friends while enjoying
yummy dishes and drinks always served with a smile, surrounded by a fun and cheerful atmosphere.
With locations in Mexico, United States and the Caribbean, Señor Frog's is known for spreading its
party ambiance and good humor at each of the cities and beach destinations where it has a location.
At Señor Frog's the only rule to follow is to follow no rules!
Please take the time to review our Terms and Conditions which states our Privacy Policy.
Señor Frog's brand came to
life as a restaurant-bar
concept in mazatlán, Mexico.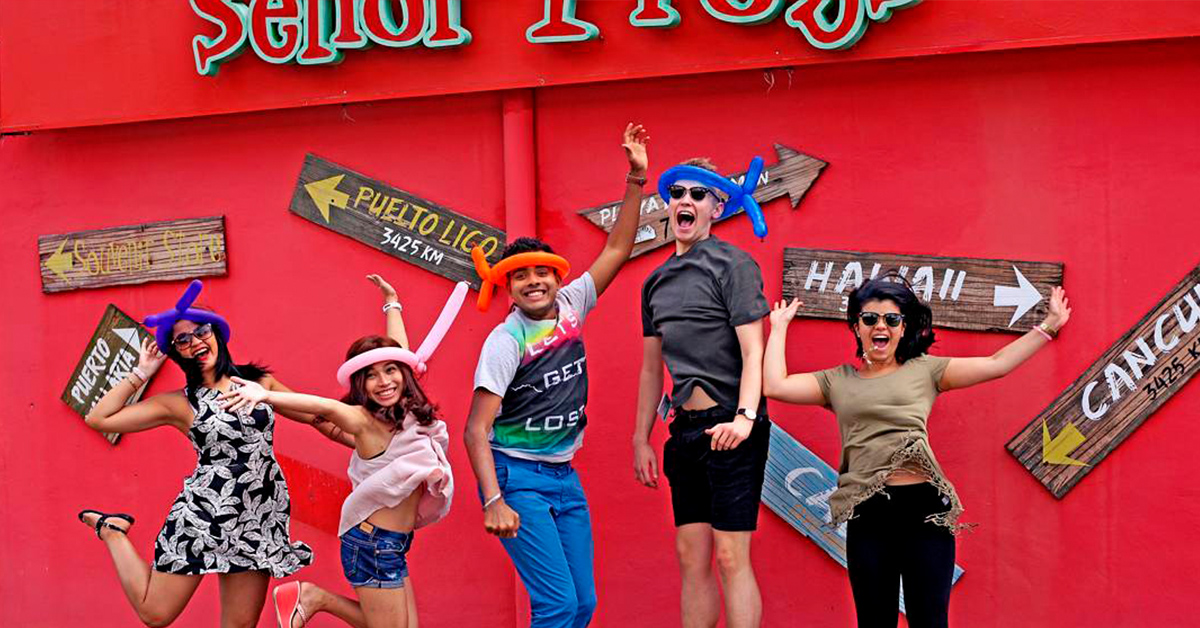 Expansion Period (Mexico)
Señor Frog's opened four
Restaurants during this period.
Señor Frog's reached its highest
Peak at the time, with the expansion To Cancun, Mexico, and the Caribbean.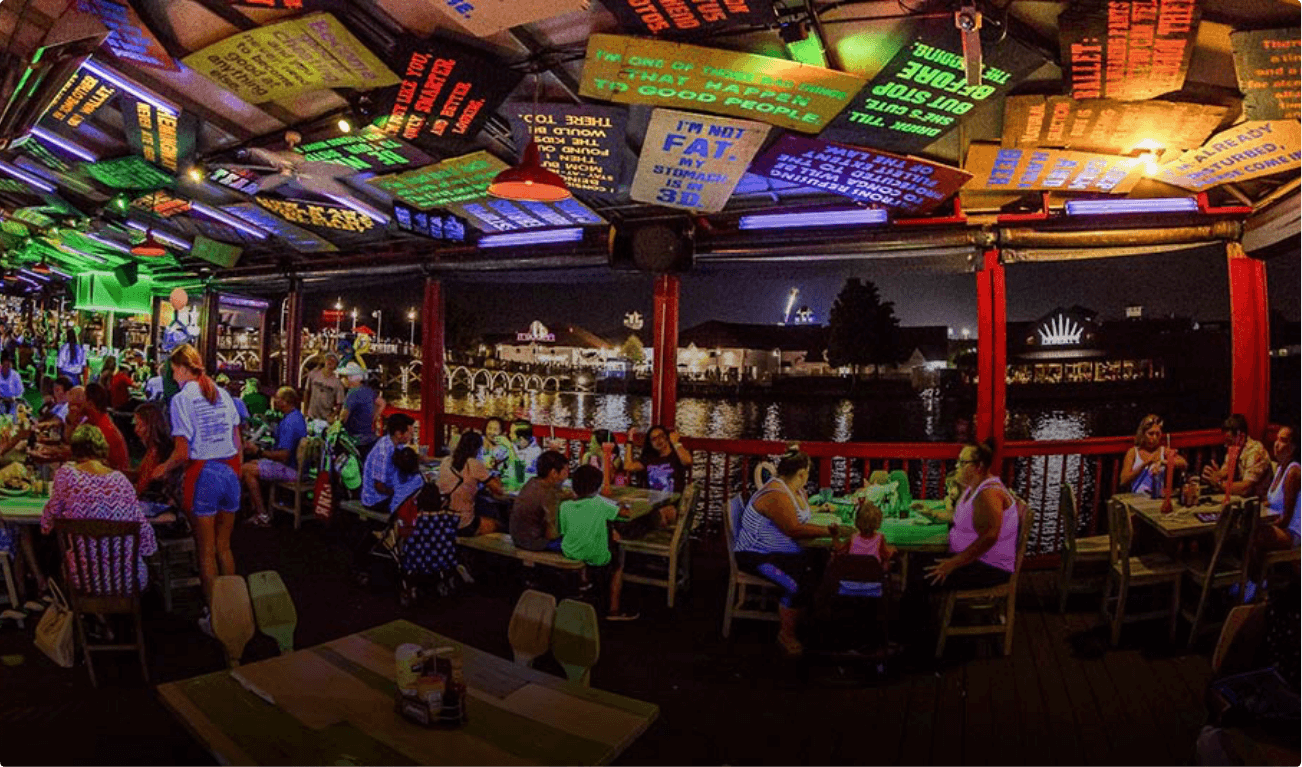 Señor Frog's arrived at the u.s
With the opening of the Myrtle Beach unit.
Today five señor frog's restaurant
Are operating in the United States.