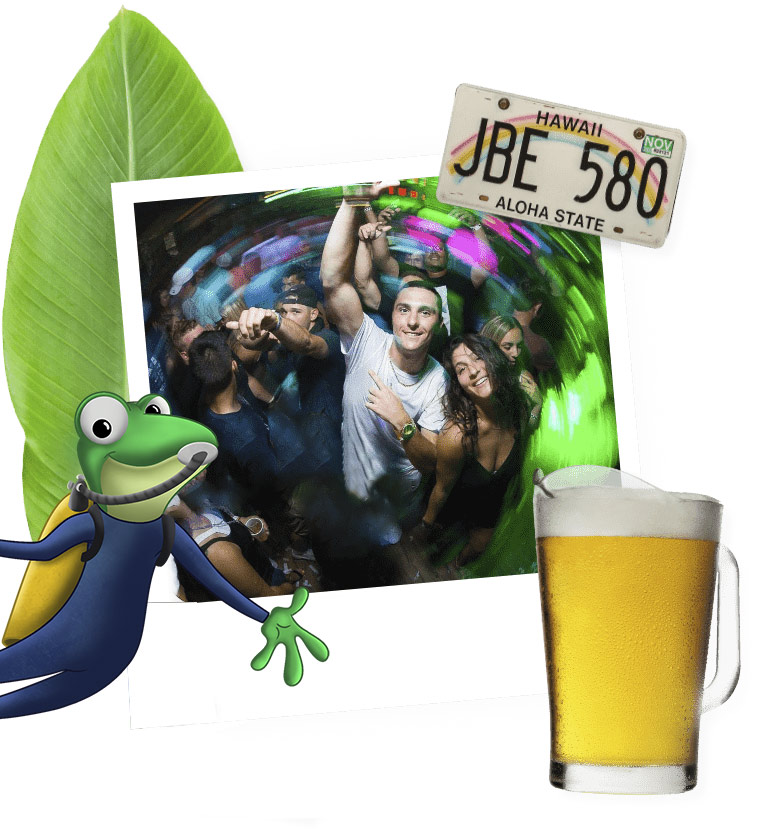 Unforgettable

experiences
Unforgettable
experiences
At Señor Frog's there's no boredom, have the time of your life at the only restaurant in Nassau with an incredible show, delicious food and drinks, a place like no other!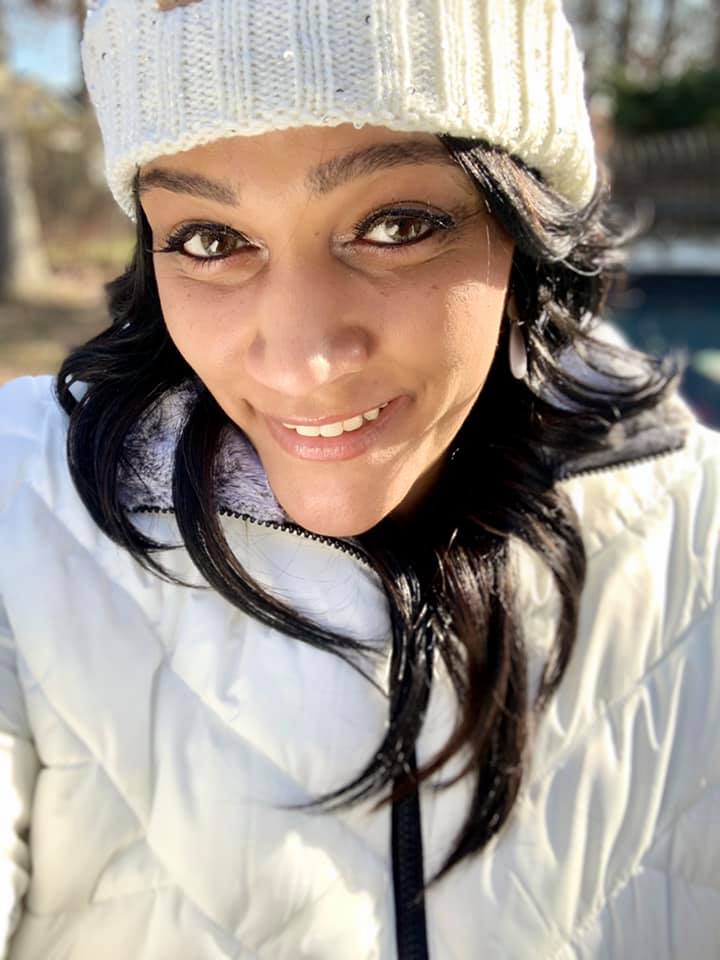 Tee Revicia
The bartender, Richard was amazing, the DJ & M.C. made it very entertaining. Overall experience was great! 1st time going...definitely won't be the last!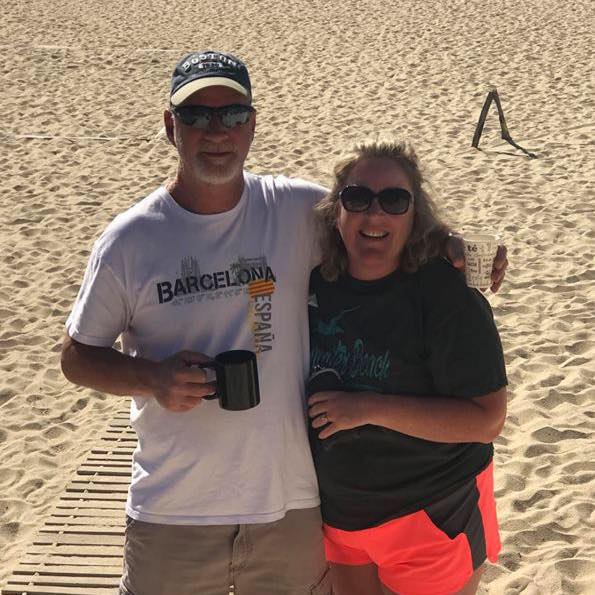 Dawn Birkla-Mauk
Fun time! Julian was our bartender and did such a great job keeping our drinks full and coming! I highly recommend Julian as one of the best bartenders we ever had!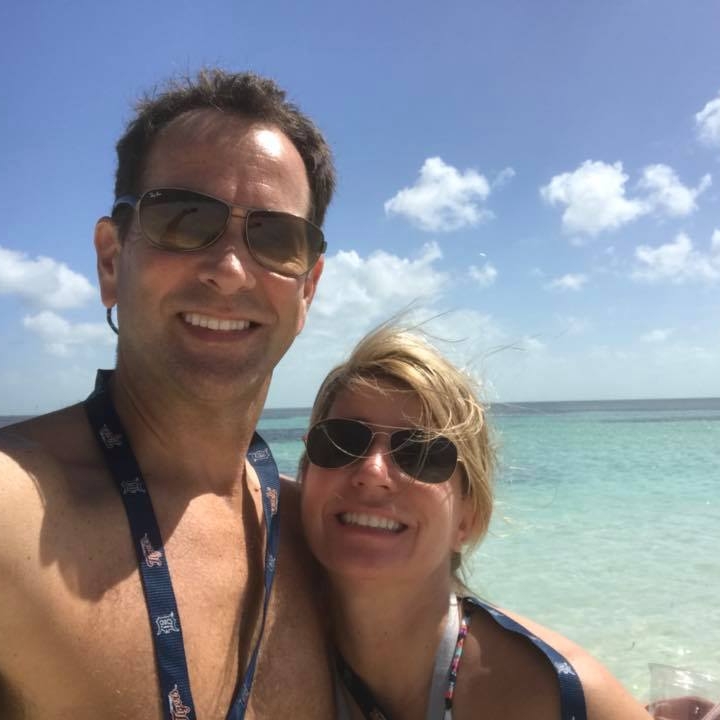 Dona Lewis
Had the best service and experience at Senor Frogs in Nassau. Loved the manager and all of the employees. We stop here anytime we're in Nassau!!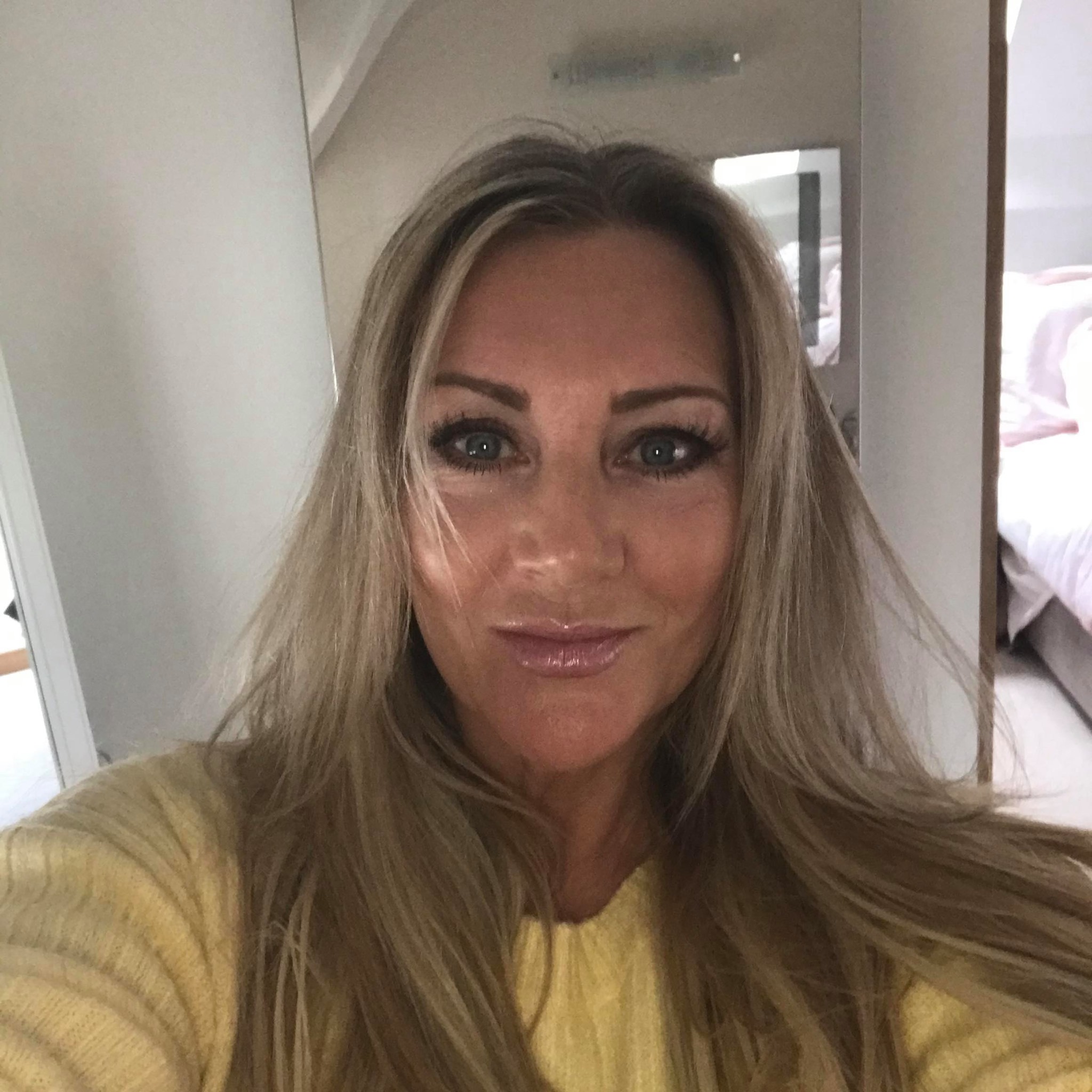 Sheryl Switchulis Luke
Had a great afternoon there today! Ivan was fantastic! Good drinks- tried the Zombie and met a great group of people. Highly recommended!