Señor Frog's: Los Cabos Cruise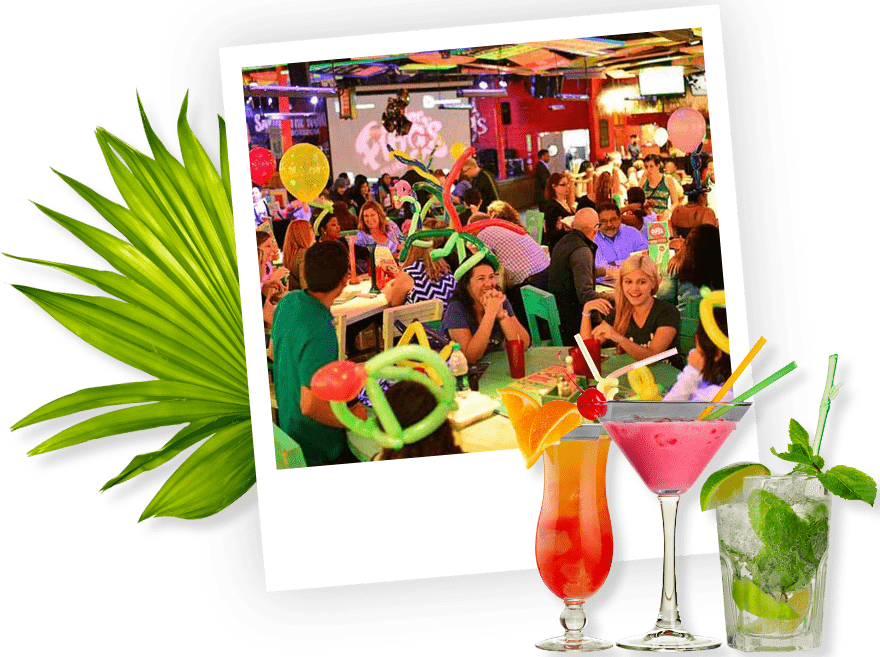 Unforgettable

experiences
Unforgettable
experiences
Señor Frog's Los Cabos is located on a beautiful pier with a stunning view of the sea. We have incredible shows that will leave you wanting more. Come and enjoy some delicious drinks and dishes of the best quality.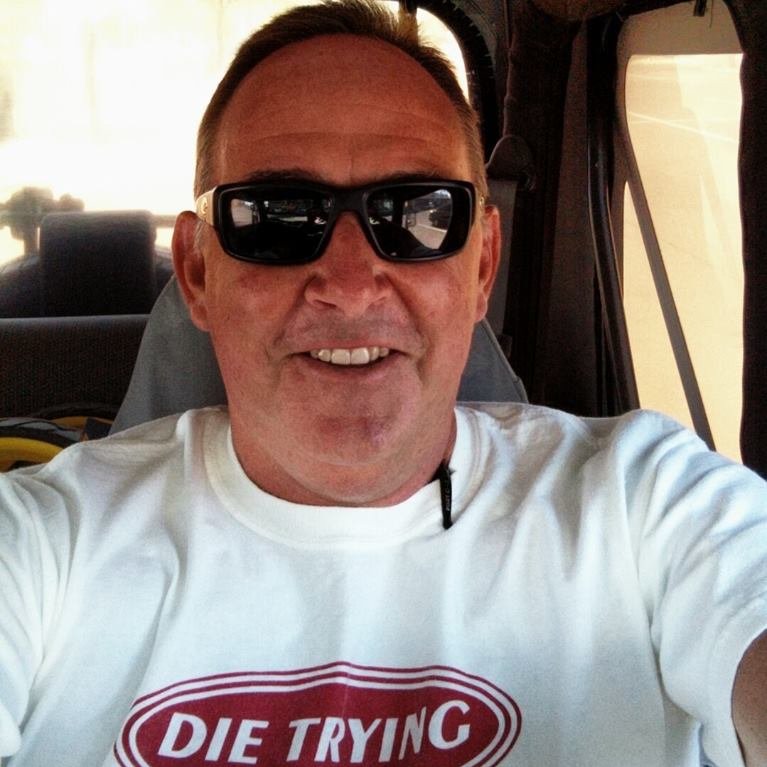 Mark Stout
This Señor Frogs is on the best corner of the Marina. It is easily accessible from the downtown area. Drinks and Staff are great.!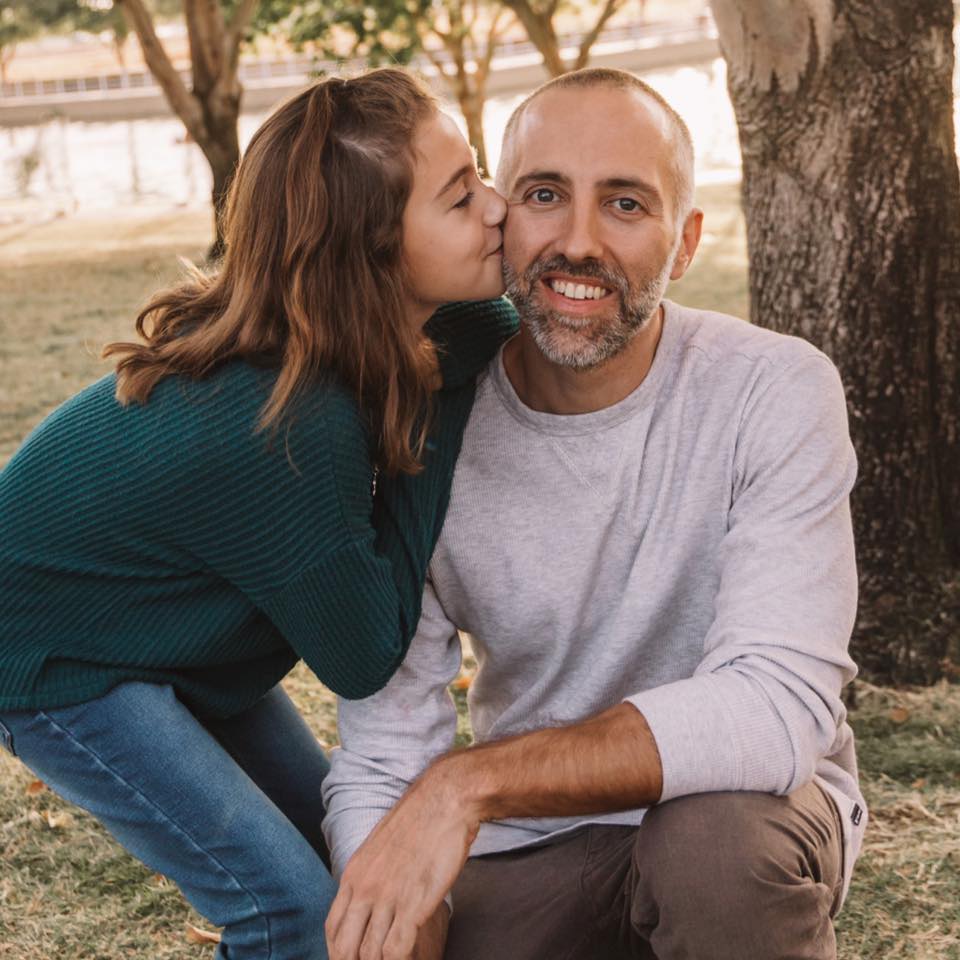 Ryan Handelsman
The service was great, drinks were great...It was a nice break from diving in and out of street vendors & water taxi solicitations on the beach.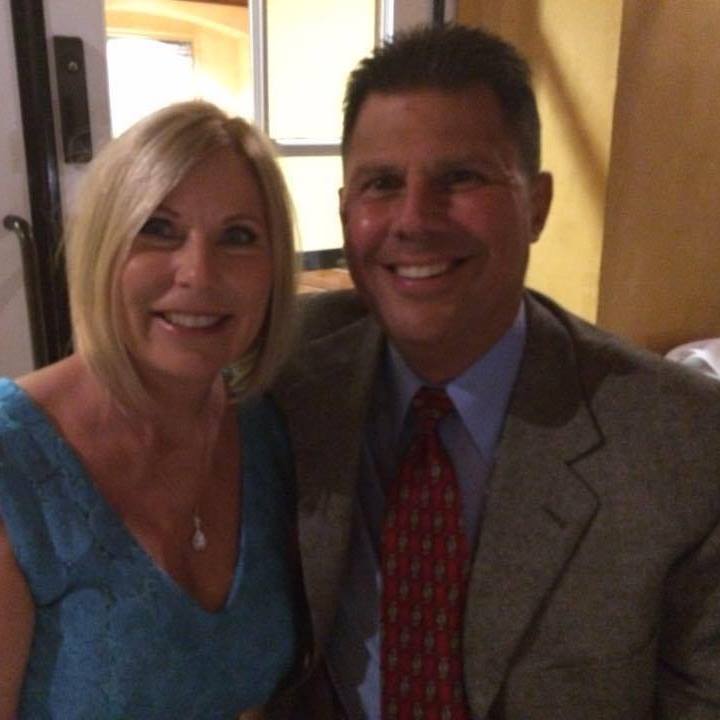 Joe Hansen
Fun bar, great food service. What can I say? It 's Cabo.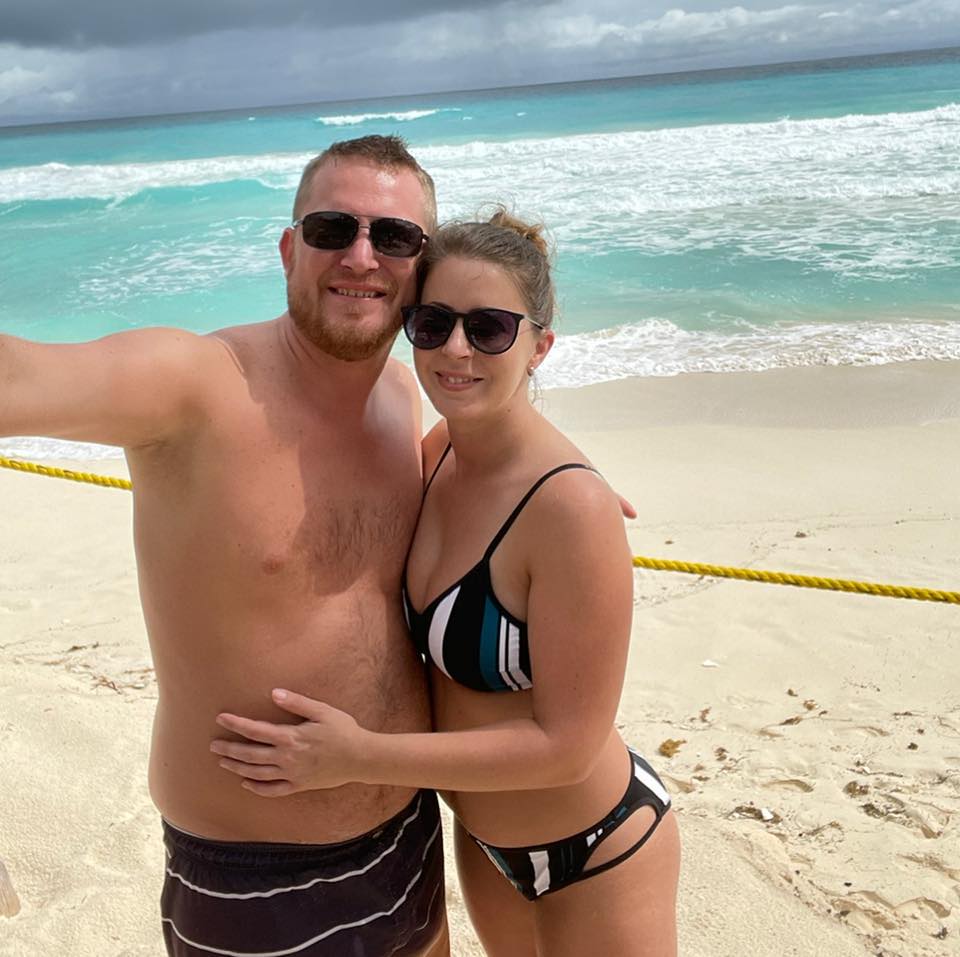 Jay Cameron Shepherd:
They got a new chef, food is amazing. Salsa is unique and tasty, food is fresh. Steak was juicy and tender. Staff is super friendly, and the chef came out to our table just to see what we thought of the food. Server was very personable and was on it with refills, and got the order right.