COOL
drinks

for
cool
people
Our cocktail menu is unique and fun
Cool

drinks for cool

people
Our cocktail menu is unique and fun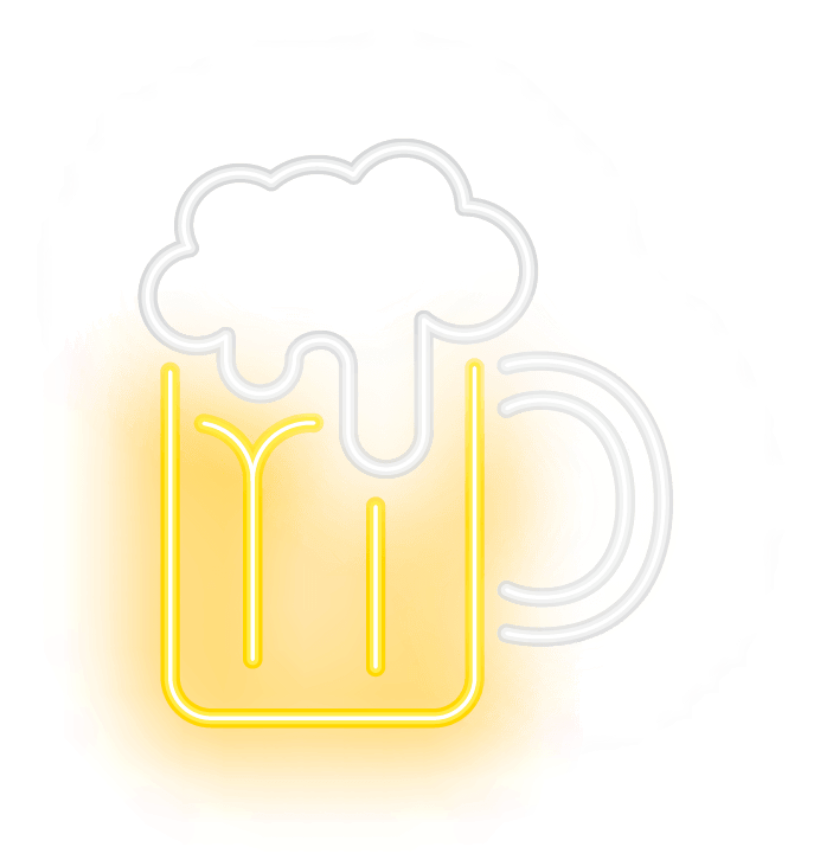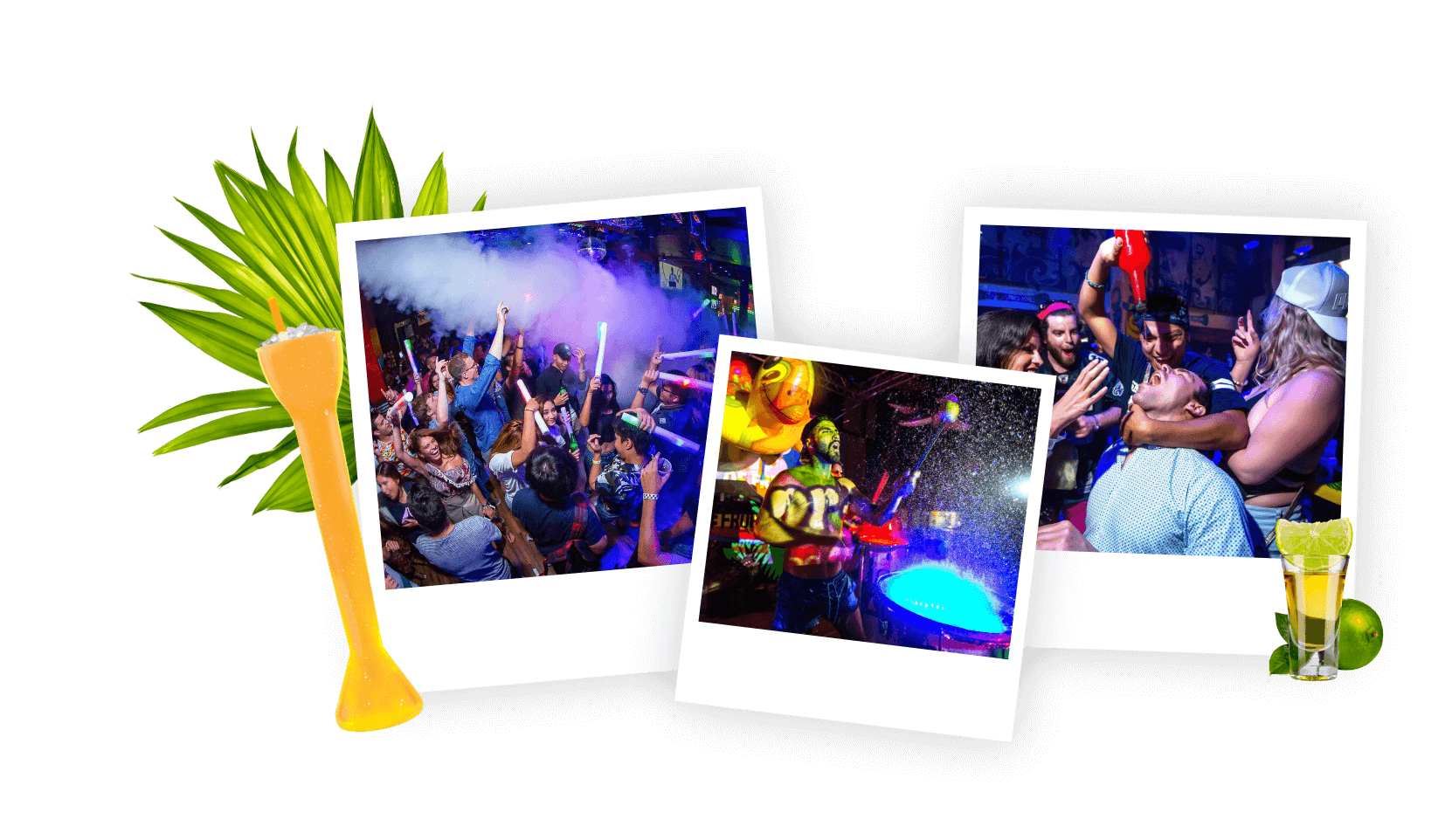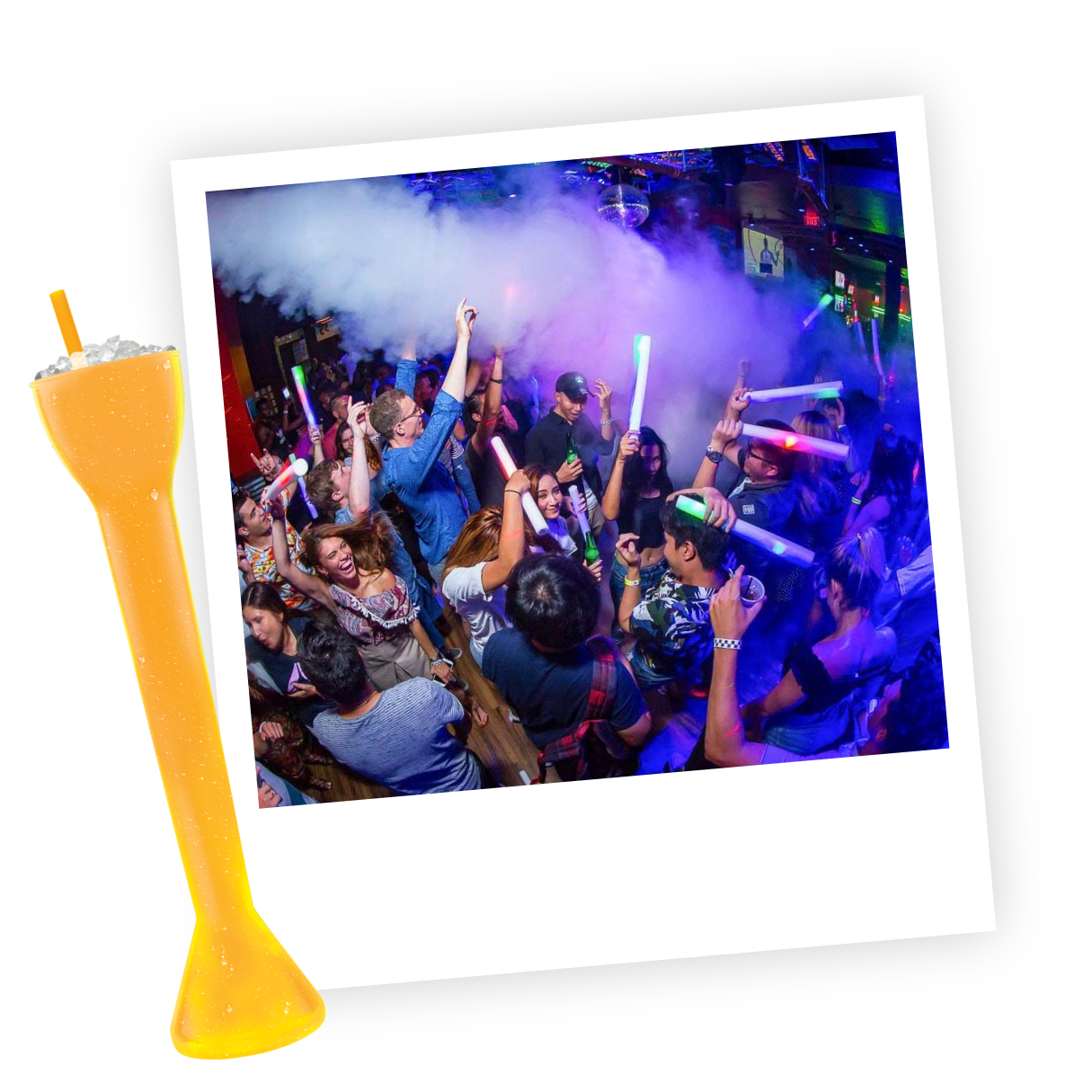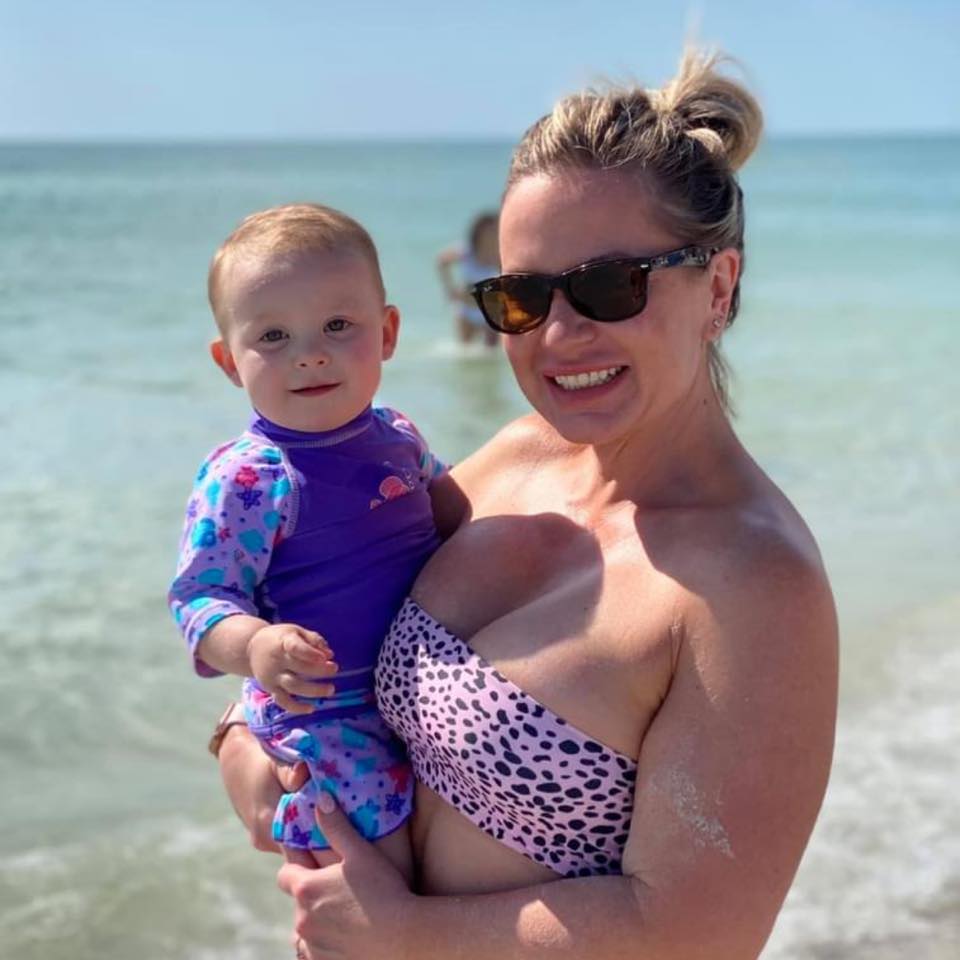 Krissy Harden
Great drinks, even better service! The staff is super friendly and goes out of their way to make sure you're satisfied with everything you order. They definitely aim to please!! It's not just drinks/food...it's an experience!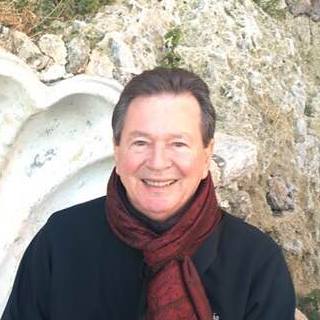 Alan Mitchell
Always have a fun time there. Great entertainment from all the staff plus the service and help were all so kind and courteous. Good food, great atmosphere, come here every time I go to Cozumel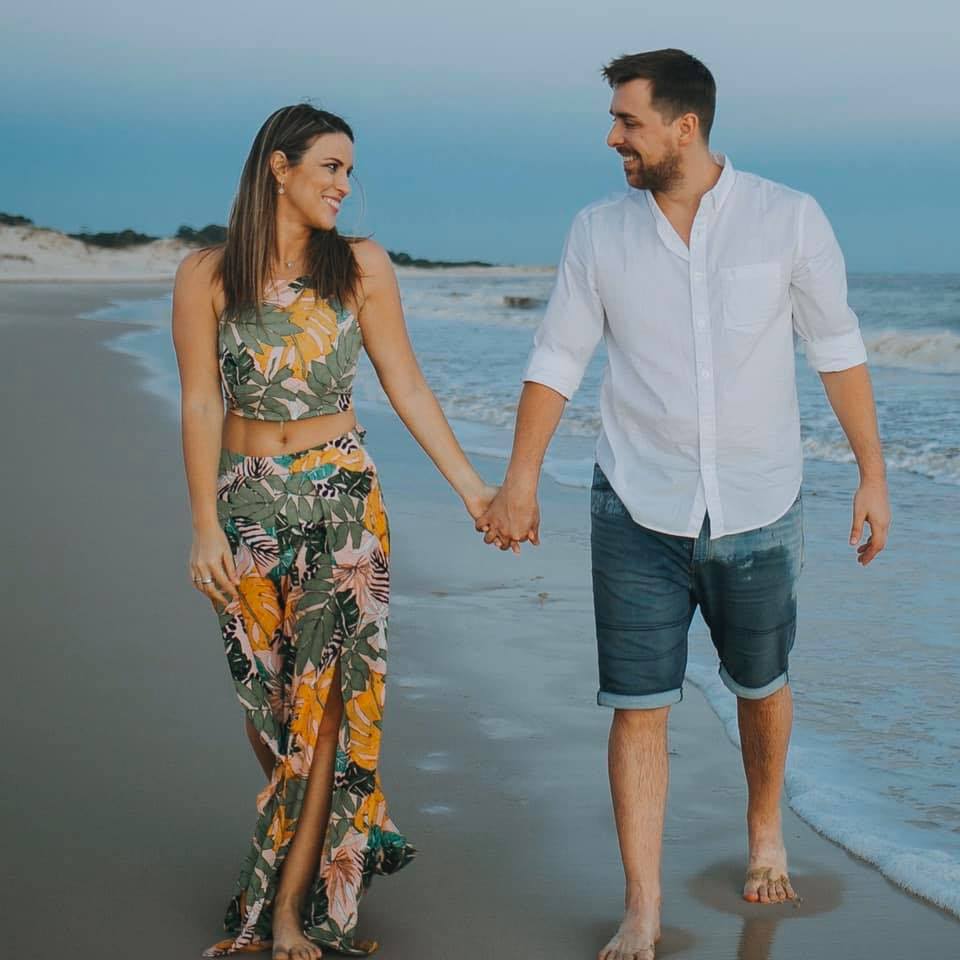 Joanna Pascal
Best place ever! Andrea is a great manager, she was super friendly so we are definitely coming back!!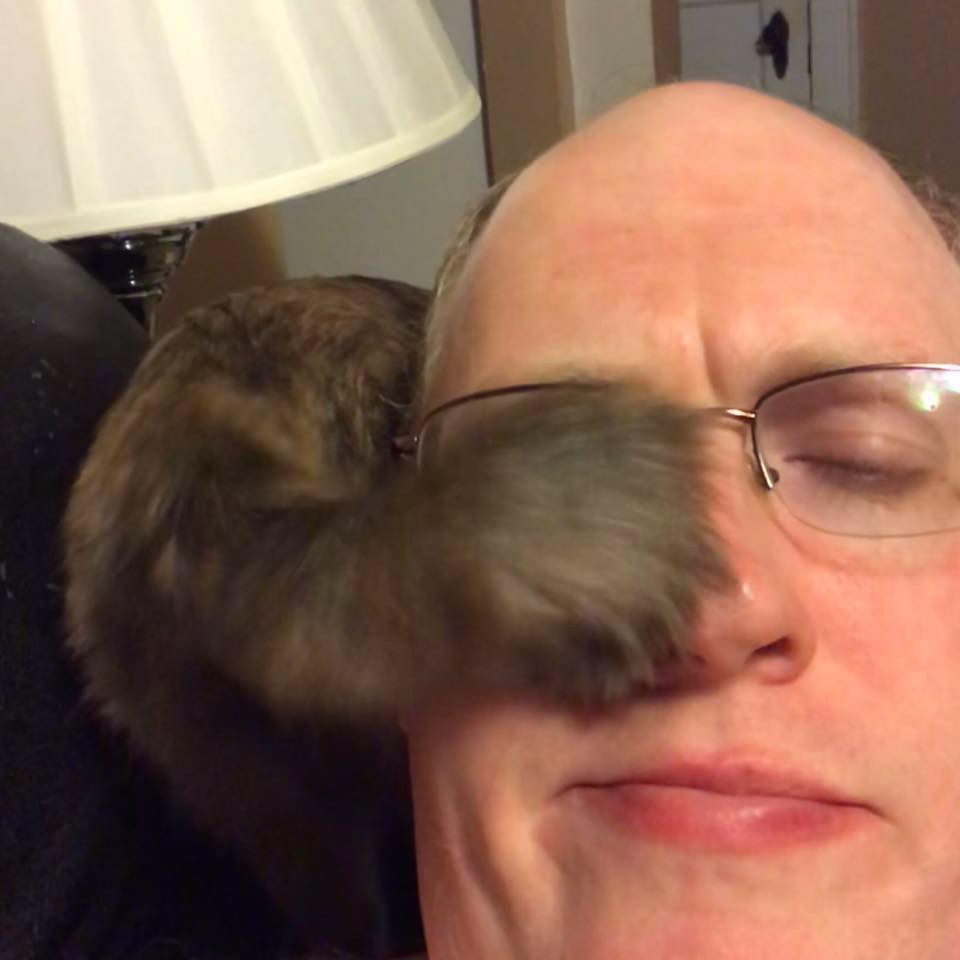 Jay Cameron
They got a new chef, food is amazing. Salsa is unique and tasty, food is fresh. Steak was juicy and tender. Staff is super friendly, and the chef came out to our table just to see what we thought of the food. Server was very personable and was on it with refills, and got the order right.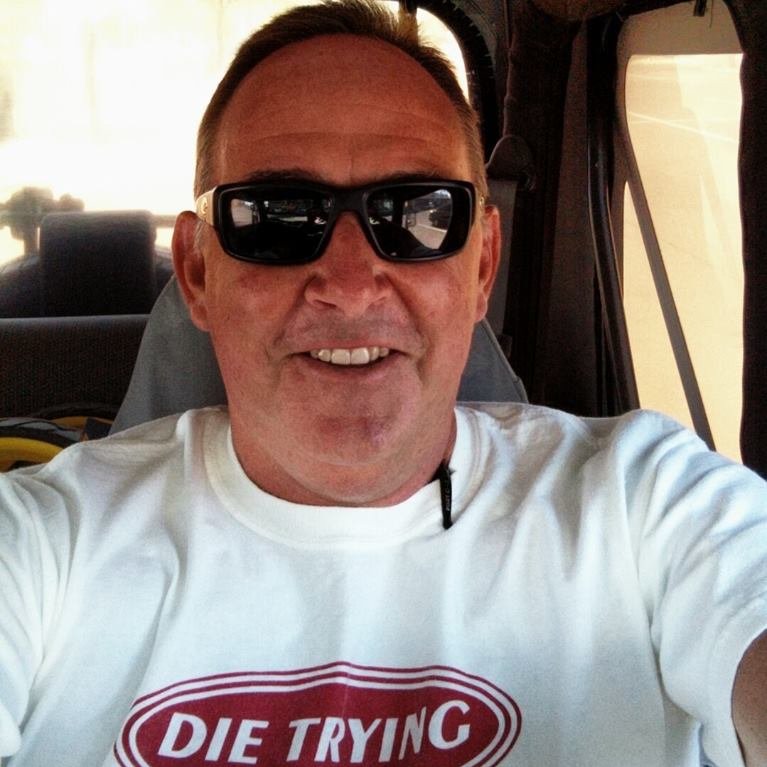 Mark Stout
This Señor Frogs is on the best corner of the Marina. It is easily accessible from the downtown area. Drinks and Staff are great.!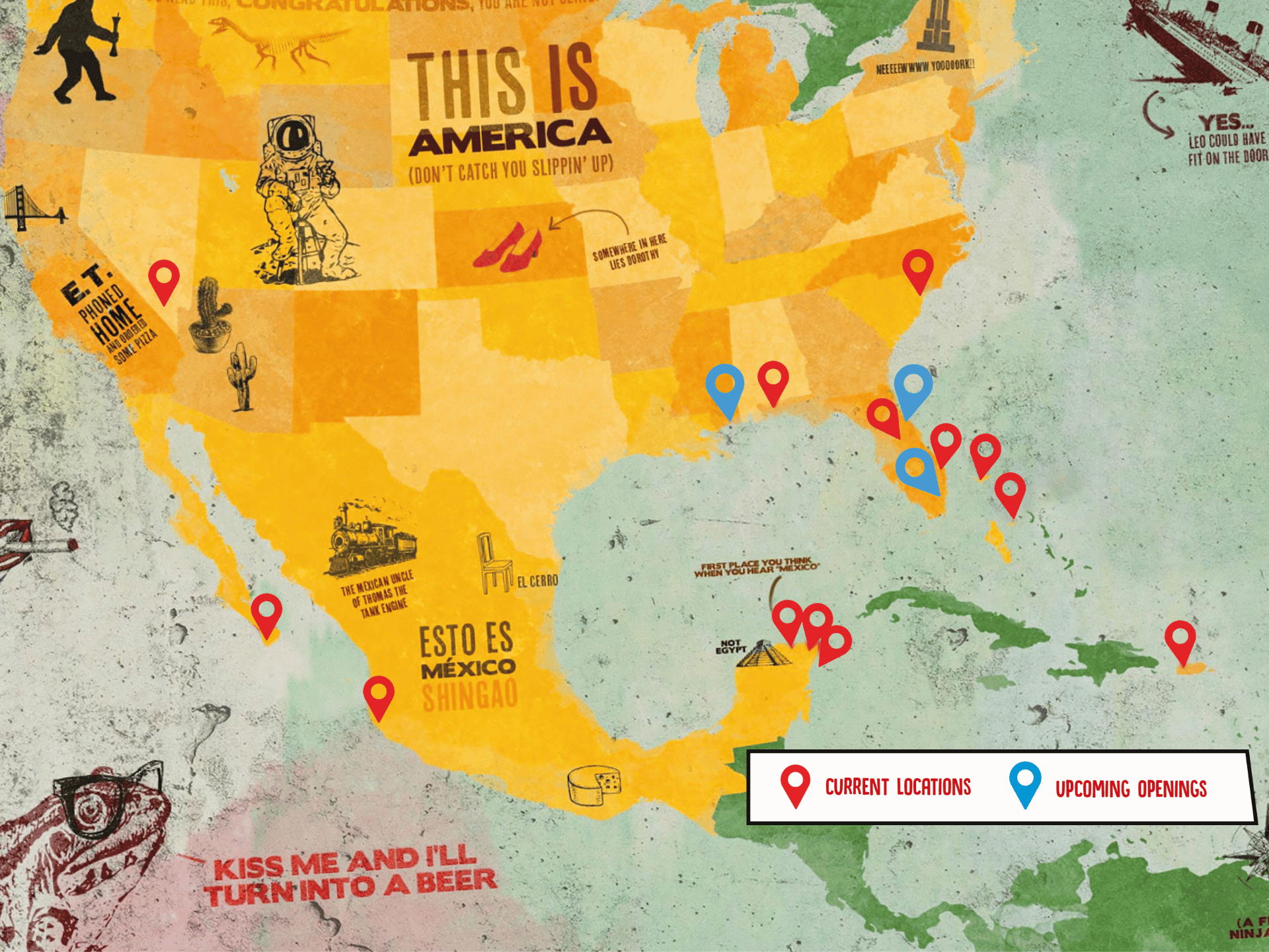 cabo san lucas
1 of 12
cancún
2 of 12
Cozumel
3 of 12
freeport
4 of 12
las vegas
5 of 12
myrtle beach
6 of 12
nassau
7 of 12
Orlando
8 of 12
Playa del carmen
9 of 12
puerto rico
10 of 12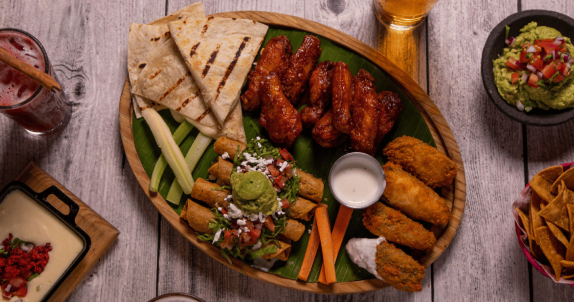 FORT LAUDERDALE
11 of 12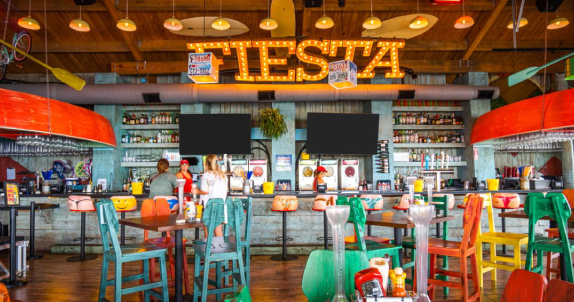 Panama City Beach
12 of 12