Señor Frog's: Playa del Carmen
Welcome to
Playa del Carmen
Welcome to


Playa del carmen
Welcome to Playa del Carmen Pier
Welcome to
Playa del carmen pier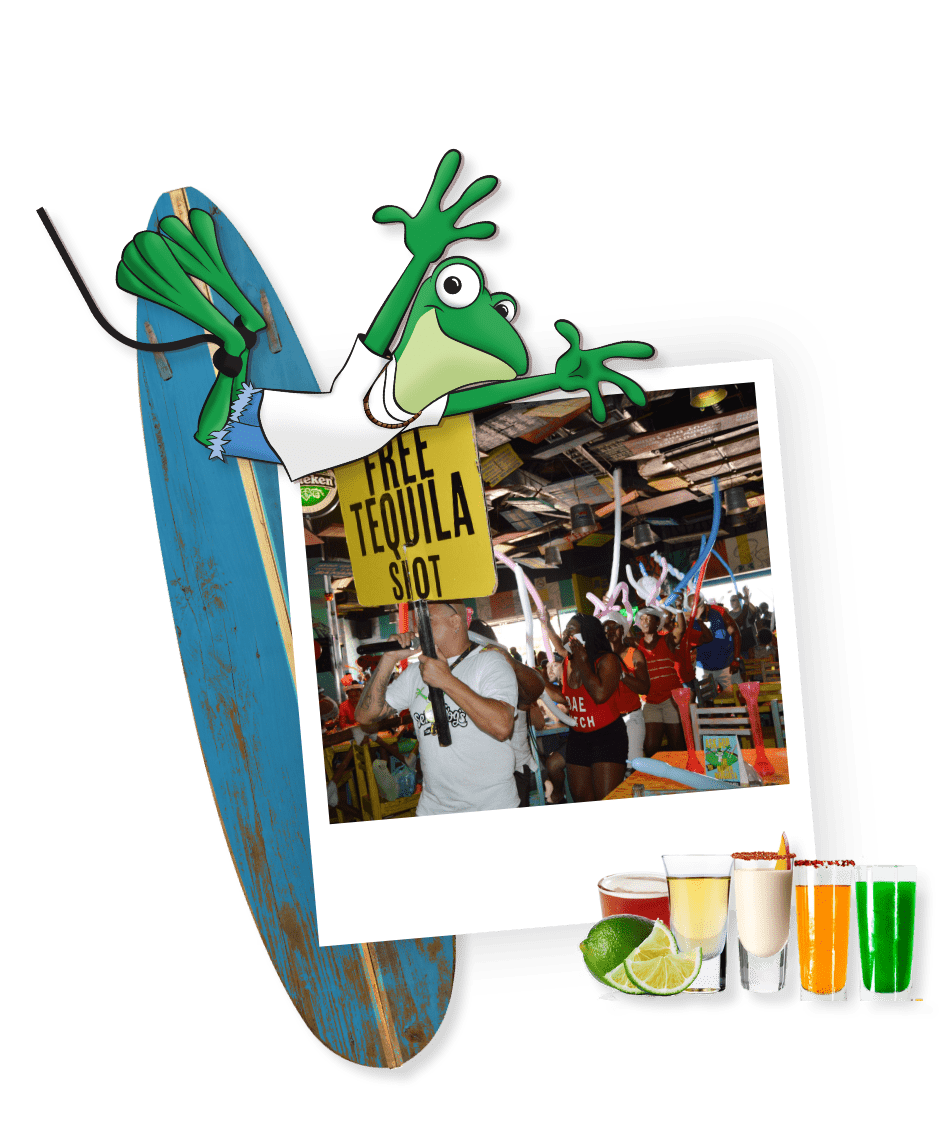 Unforgettable

experiences
Unforgettable
experiences
Located by the sea where you can enjoy a great show accompanied by a drink and international food of excellent quality, we are a place where there is no boredom. ¡We guarantee fun and the best atmosphere!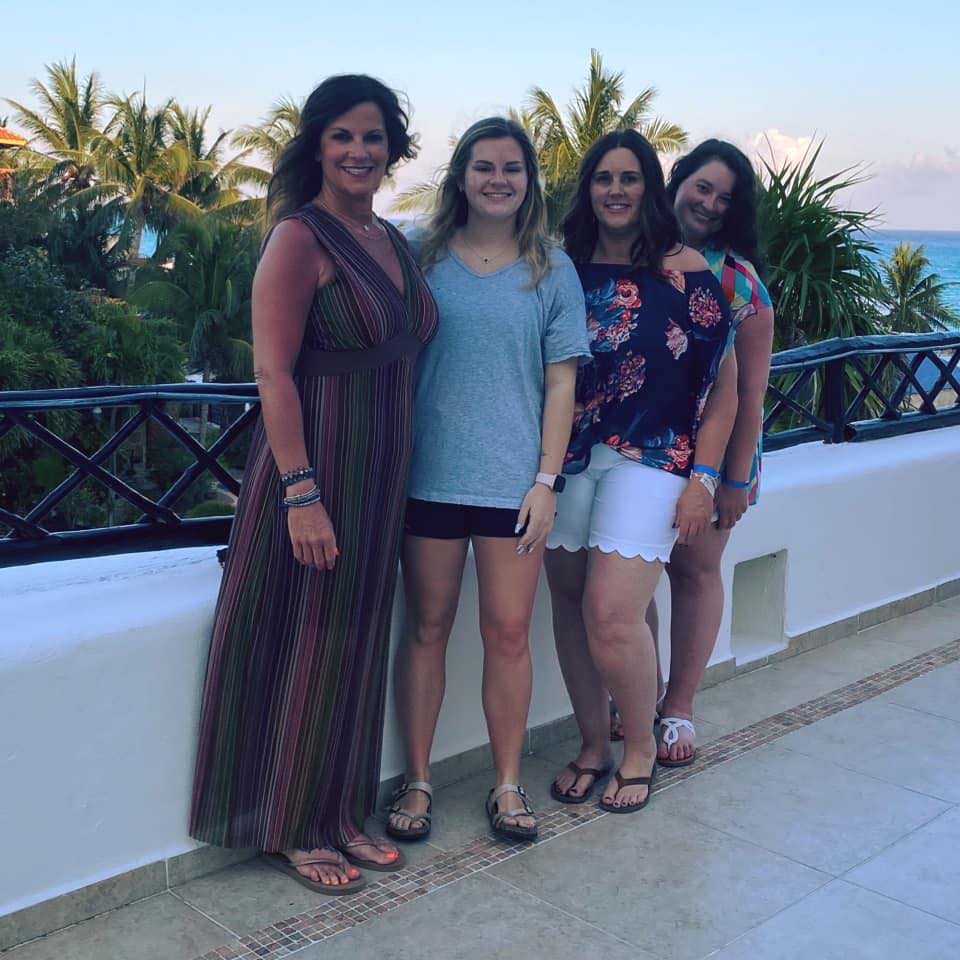 Cyndee Strevel Coleman
Best. Day. Ever. Arian made our evening MUCH FUN!!! Great food. Exceptional service. Have you actually been to PDC if you haven't been to Senor Frogs???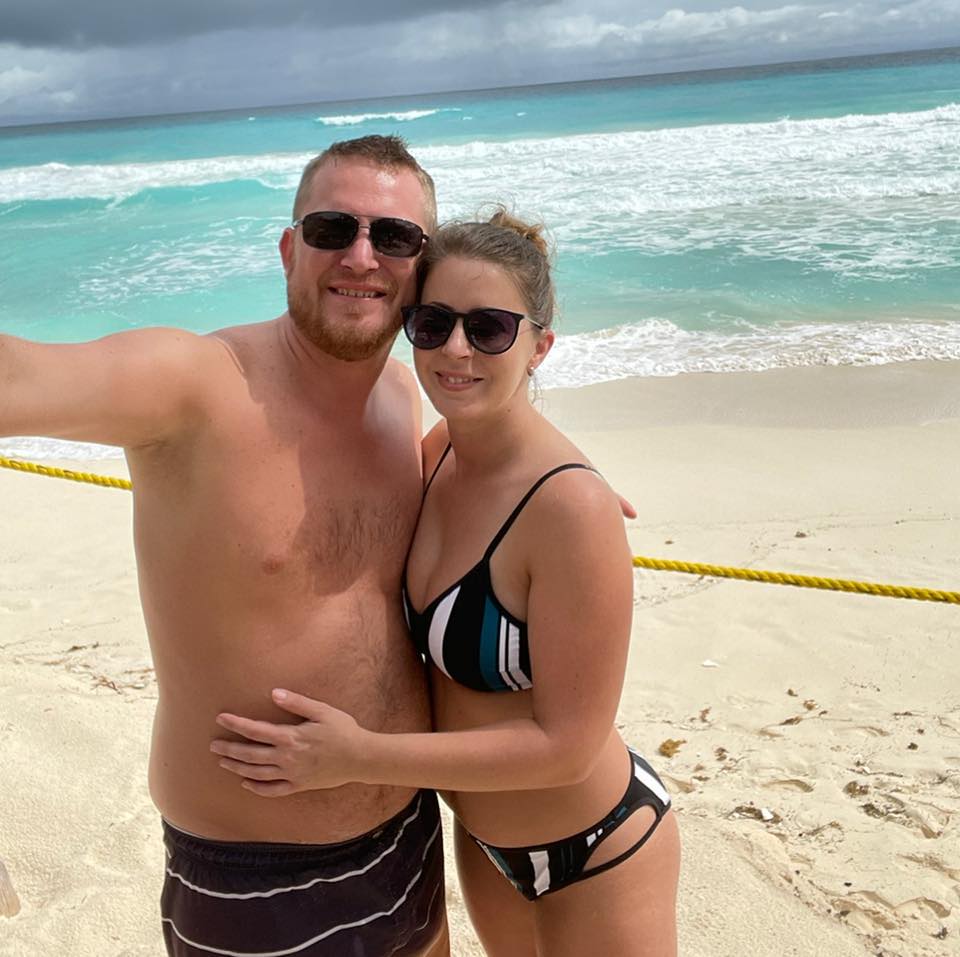 Kory Walters
Stopped here on our way to check out 5th Ave and made it no further. Vania is one of the best bartenders I have had anywhere, and made our experience so great, that we didn't leave the place until it was time to meet our cab driver.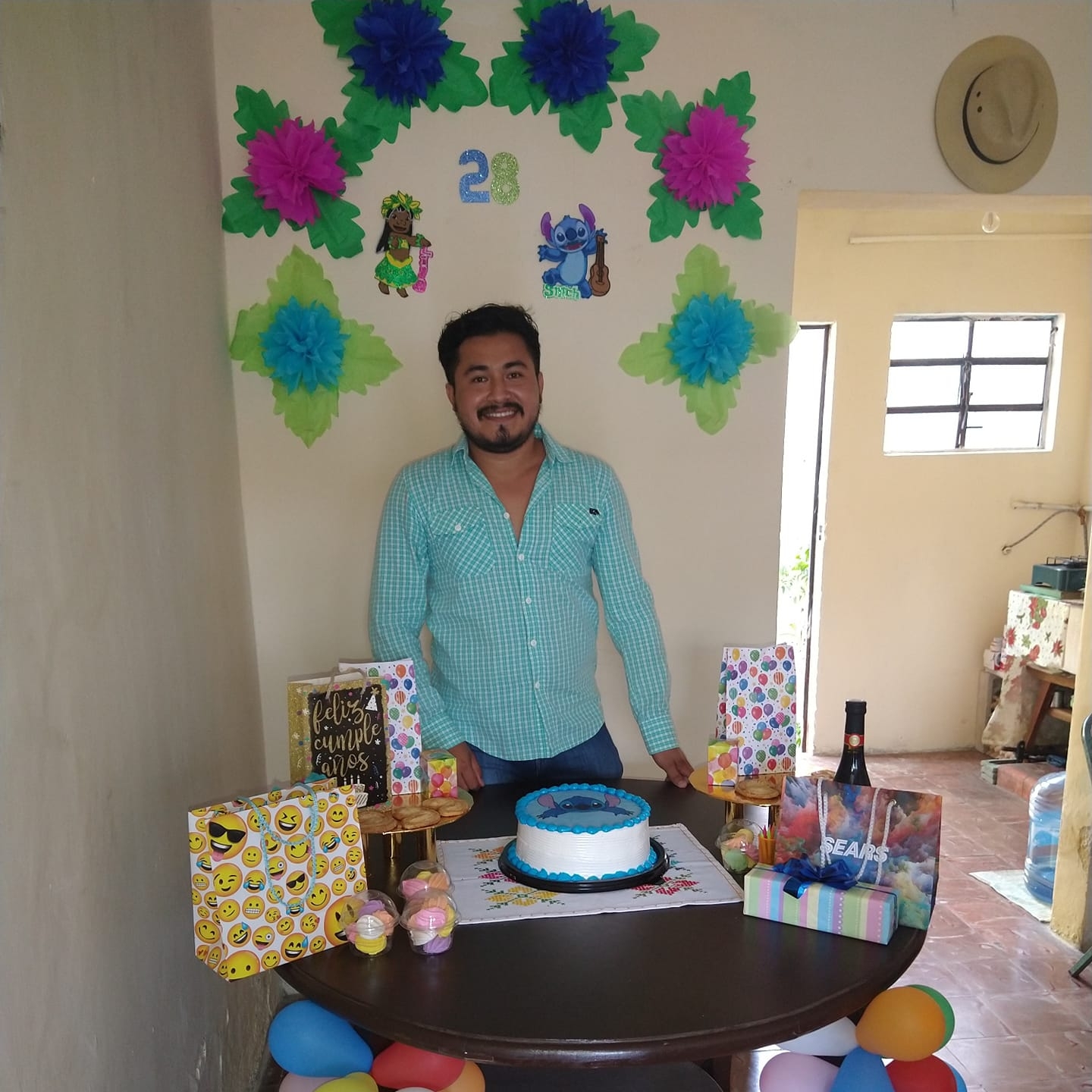 Karlos Cetina
Very good service, excellent attention ... and especially the super warm and welcoming place ... to spend a pleasant time !!! the atmosphere 100% relax and above all fun..😎🍻😉🤗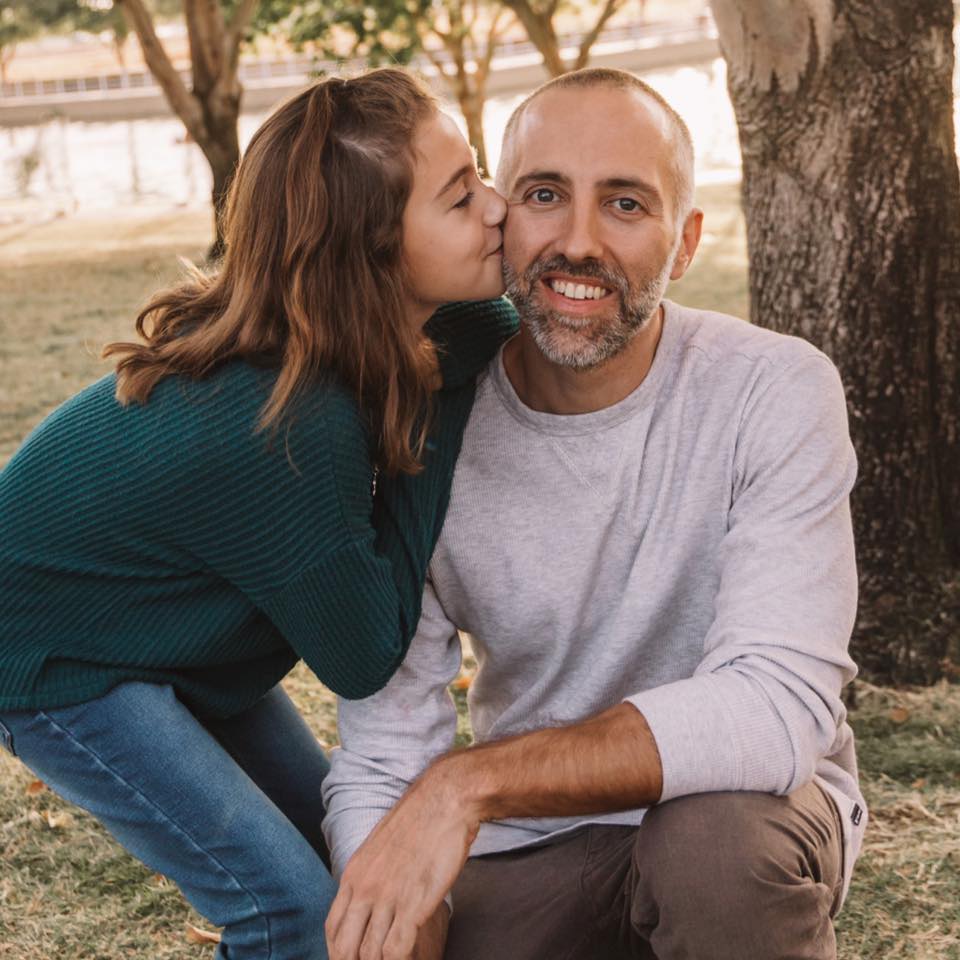 Donald Thomas
Señor Frog's has an awesome atmosphere and I was glad to hear an offering of my favorite. 80s tunes instead of other music