Imagine having a cold drink as the breeze caresses your skin in the style of a Hollywood movie. The city of Florida lends itself to this and much more, since its warm temperature awakens that thirst that only the best bars in Miami can quench. Also, if you want to dance, there are a lot of great nightclubs with music genres for any taste.
Discover the best places to enjoy cocktails, drinks and excellent music on the list that we have prepared for you:
LIV
It is a large and very popular nightclub. The musical style can vary according to the day of the week but in general it is house, hip-hop and rock. LIV offers private VIP rooms and boxes. It is an exclusive place, so you have a fairly strict admission right. Buy tickets in advance and dress elegantly if you want to spend a crazy night at LIV Night Club.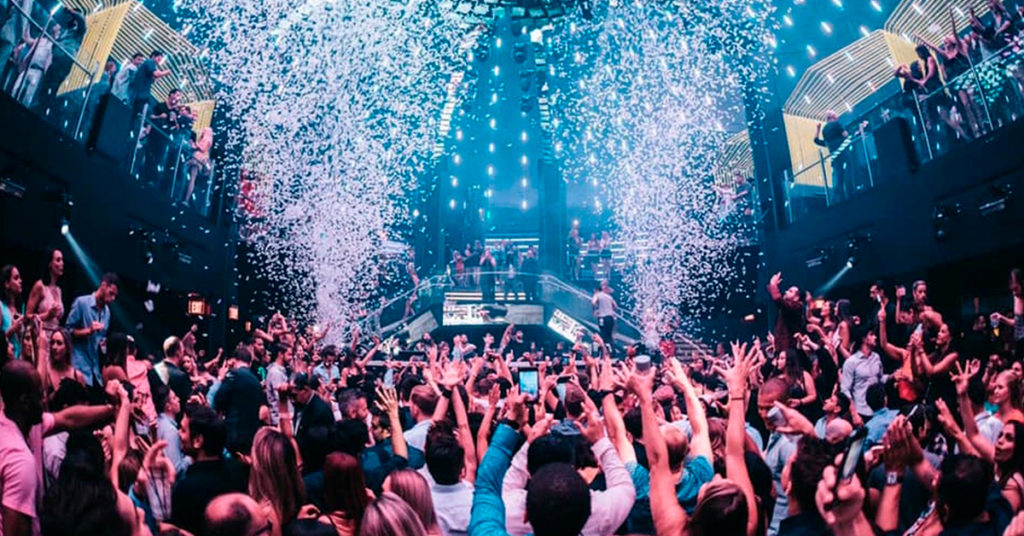 Story Nightclub
Despite being Liv's cousin, Story is finding his own identity. Located in the heart of Miami and equipped with an incredible sound, lighting and visual effects system, promises every night to transforms to show off a flamboyant and truly stunning style.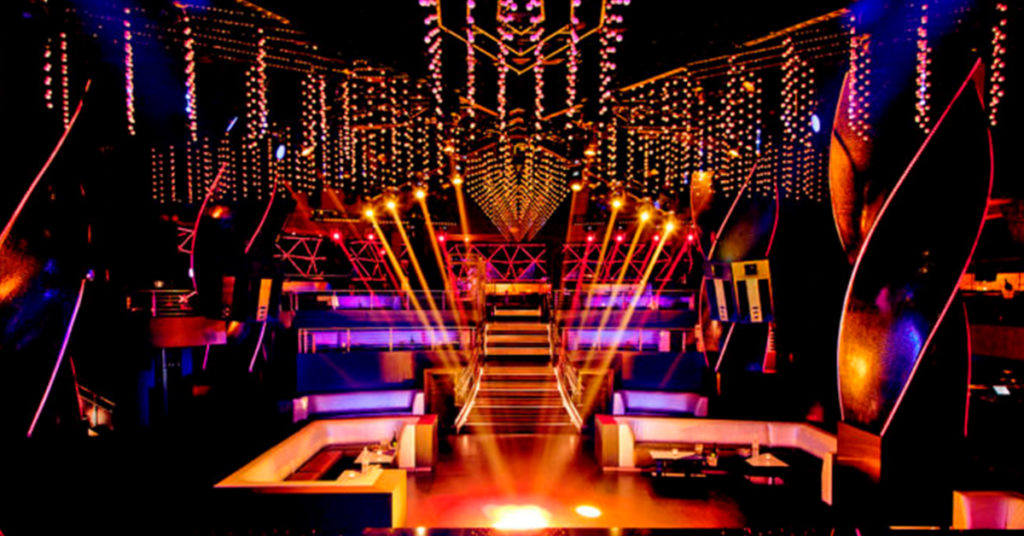 Señor Frog's
The best Mexican restaurant-bar known for its party-style atmosphere filled with sombreros, colored balloon hats and upbeat staff. You can enjoy extraordinary drinks and an amazing night with contests and live music with incredible DJs. You can't miss the infamous party that Señor Frog's prepare for you every day!
Broken Shaker Bar
Simple, somewhat vintage and cozy bar located at 2727 Indian Creek Drive, a quite relaxed and informal atmosphere where you can spend a surprising night. Its great attraction is its varied and delicious cocktails, the ideal complement to the extraordinary atmosphere and music of the place.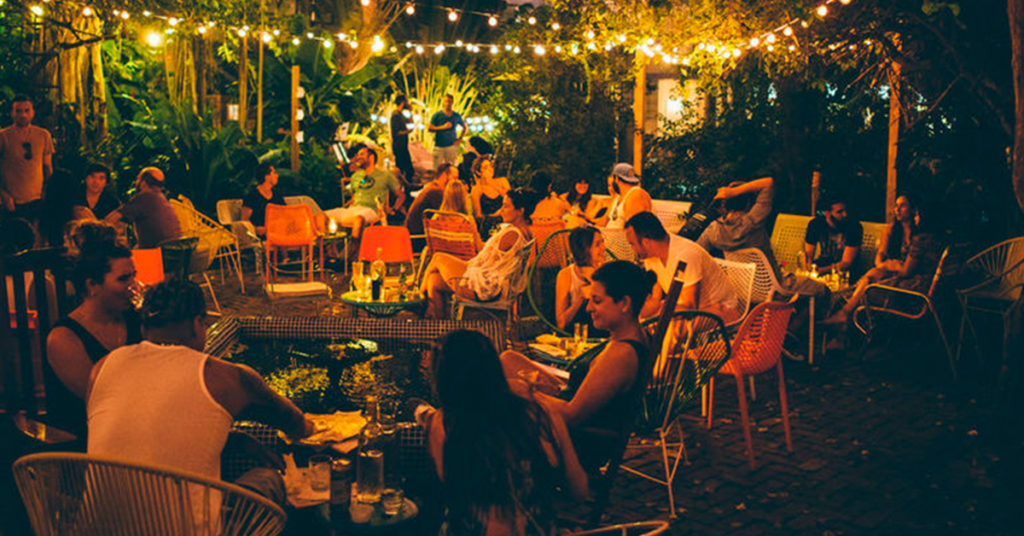 Clevelander
Located in South Beach, is this fantastic bar that offers service every day, and that particularly at night generates some of the most spectacular parties in the city. You can find in Clevelander swimming pools and water sprinklers that are ideal for cooling off on very hot days.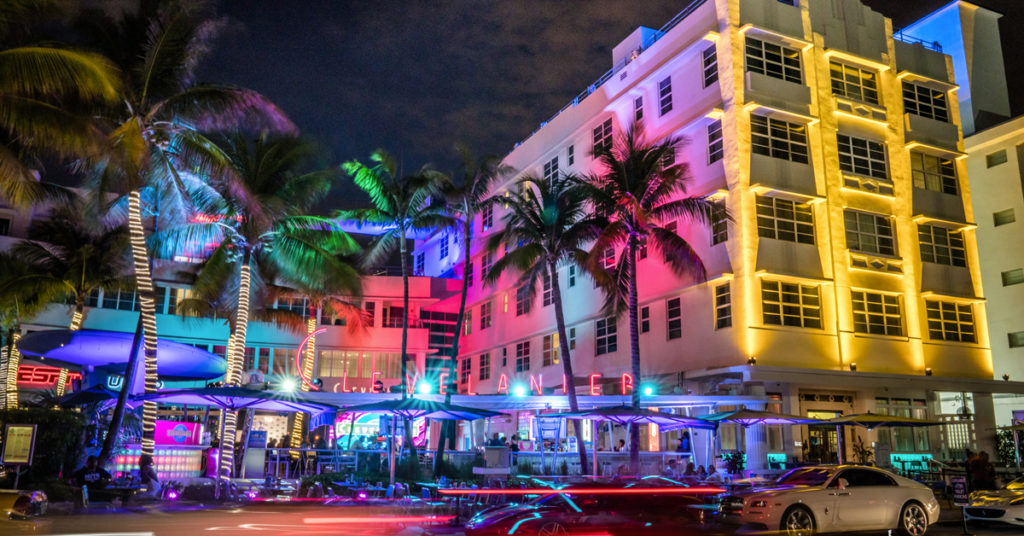 You no longer have an excuse not to invite your friends to spend a great night! Visit your favorite option, because we assure you that you will not regret it.