¡AL GRITO DE SEÑOR FROG'S!
Get ready to enjoy the best Mexican experience, join us at Señor Frog's where the party is the last thing that ends!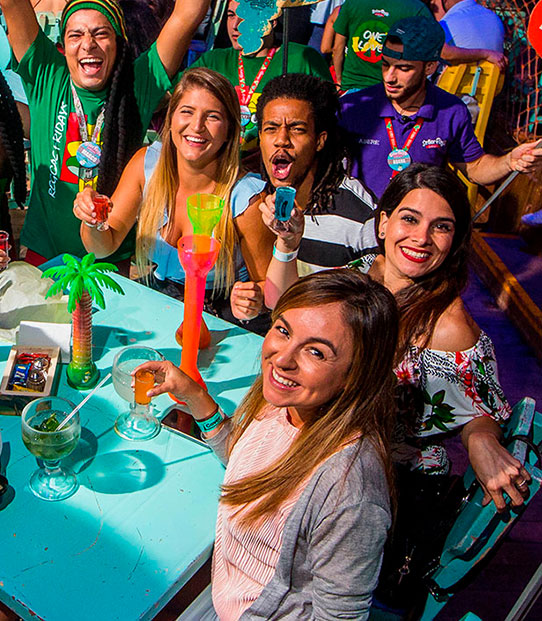 Join us and enjoy an experience full of fun, located in the heart of Cancun's Hotel Zone
Mechanical Bull
35 USD All you Can Drink Margaritas and Tequila.
25 USD 🌮 All you Can Eat Tacos (chicken, beef, carnitas, cochinita, veggie & fish)
And many more surprises. You can't miss out on this great event at Señor Frogs!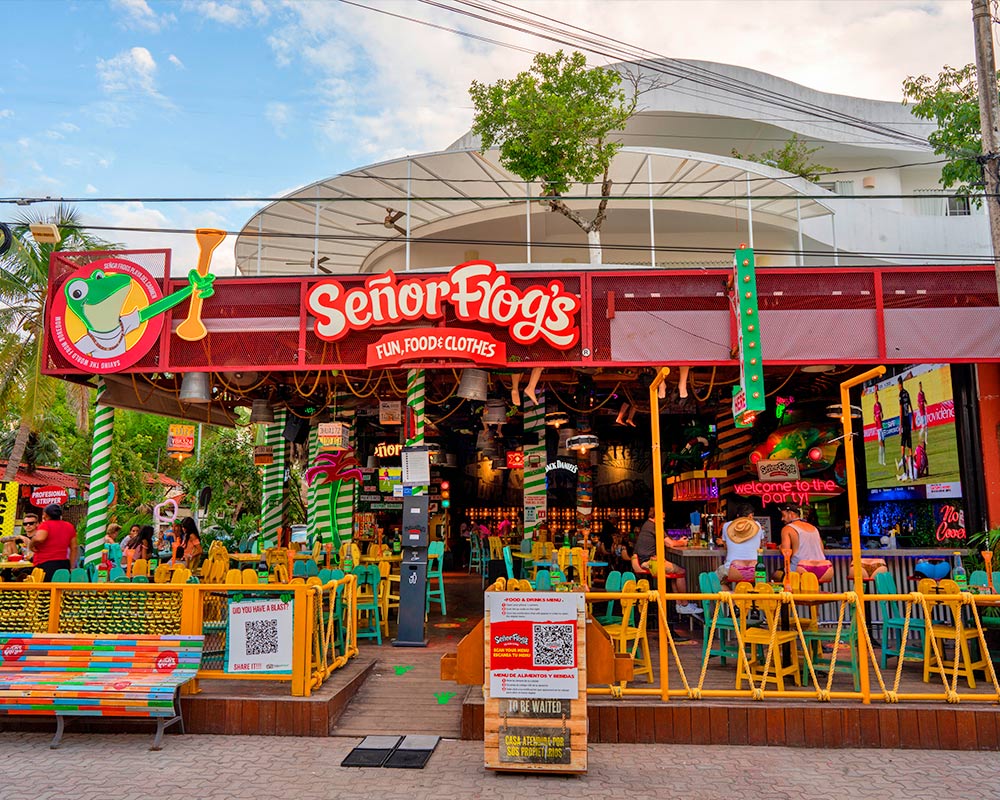 The patriotic month has arrived and you won't find a better place to experience a legendary Mexican night in the 5th Avenue. Come and enjoy the shows and surprises that we have for you.

Get ready to scream Frog's style! ​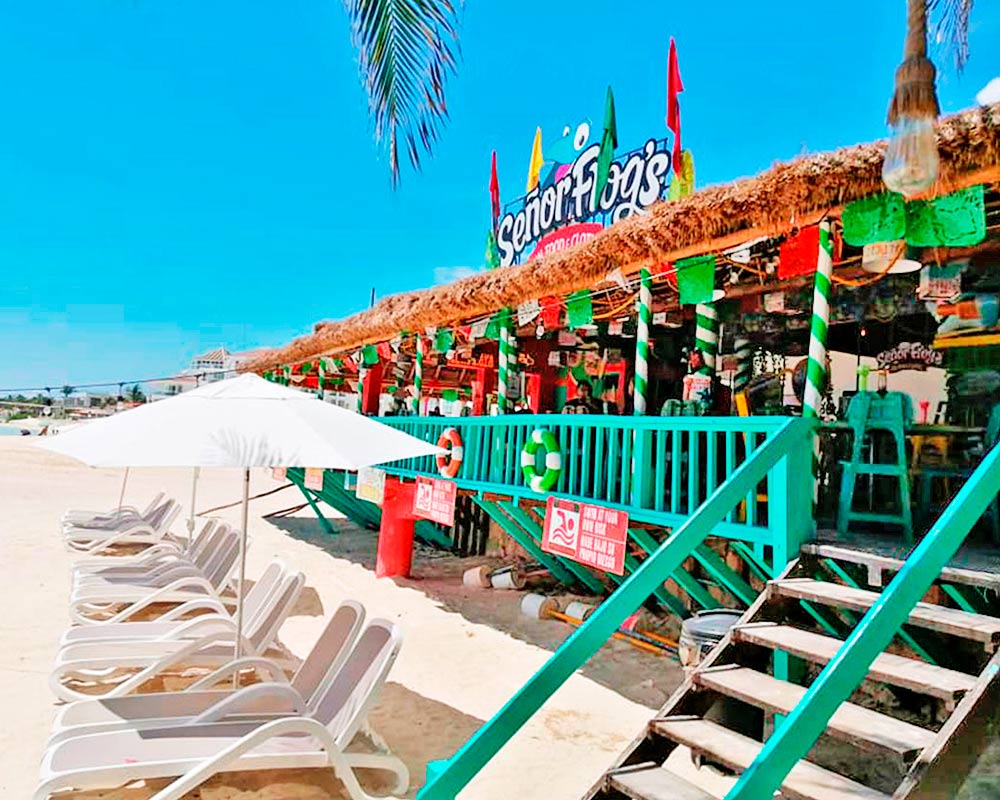 With a spectacular ocean view, Señor Frog's Pier invites you to celebrate with us the pride of Mexico.

We guarantee a Mexican night full of surprises. Come and enjoy our extensive menu and our emblematic Señor Frog's drinks.

Viva Mexico!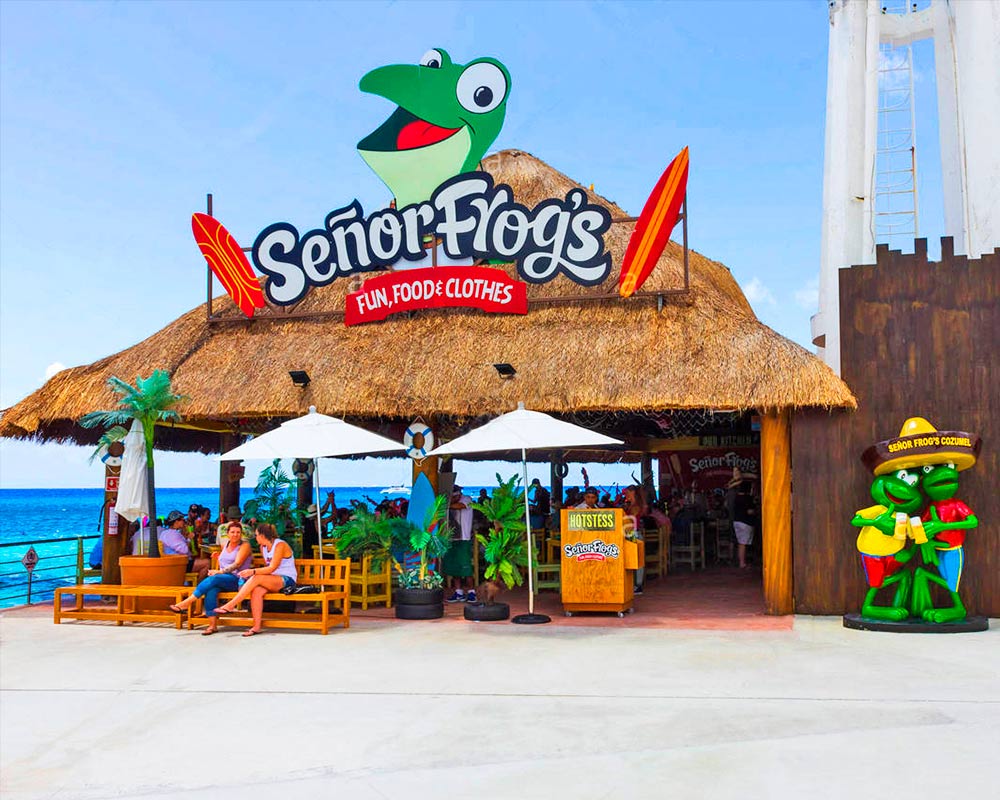 Contemplate the Caribbean Sea and celebrate our independence with the unique style of Señor Frog's.

We hope you're ready to sing your lungs out and have a night full of tequila and fun.

Make your reservation early because nowhere else will you be able to feel Mexico like in Señor Frog's!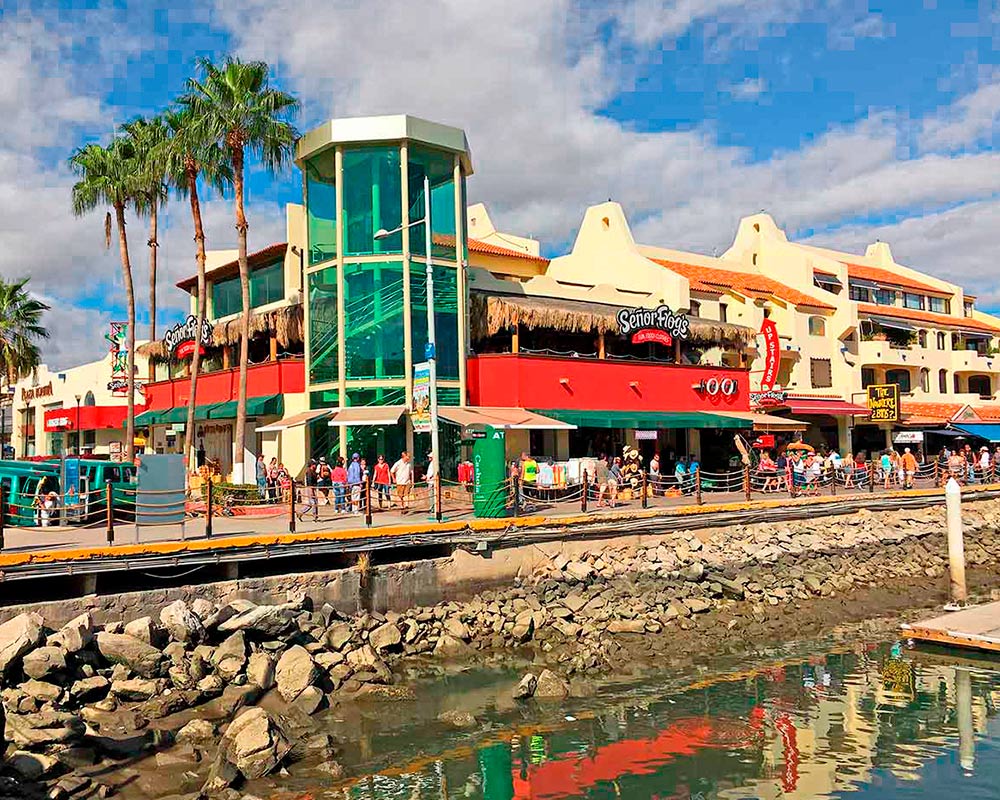 There is no better place to celebrate as in Señor Frog's with the sea breeze and it's beautiful view in the most sought after area of the city.

Don't miss the opportunity to celebrate with us accompanied by a variety of shows and surprises we have prepared for you.

Nobody celebrates like us!

Make your reservation now!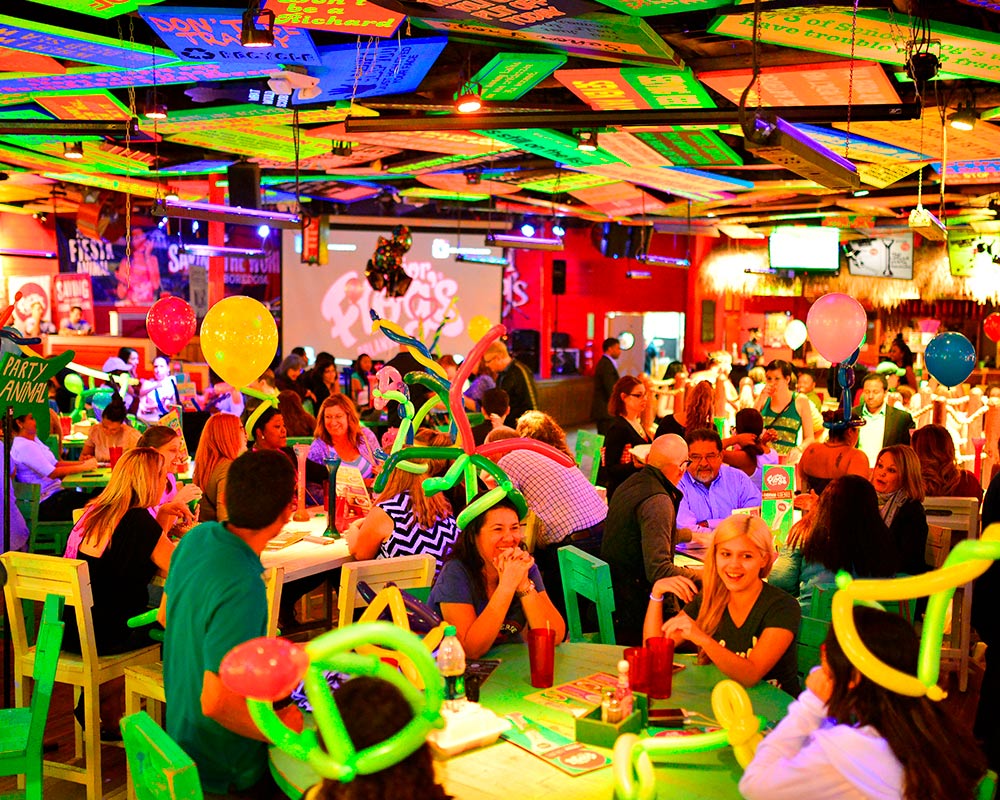 Are you ready to have the best Mexican party?

At Señor Frog's Puerto Vallarta located in the valued area of Paseo Diaz Ordaz, we have prepared for you the best evening overlooking the ocean, full of tradition and Mexican pride. Enjoy our extensive menu and original drinks.

Get your lungs ready to shout VIVA MEXICO